Rolf Harris Sings 'Jake The Peg' In Witness Box!
May 28, 2014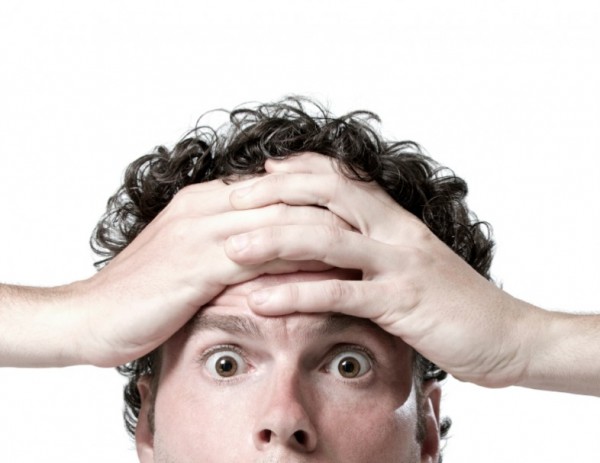 ---
You just couldn't make it up. Rolf Harris, who is on trial over 12 counts of indecent assault actually sang 'his famous hit 'Jake The Peg', in the witness box yesterday.
Harris was being questioned on his glittering career, when he regaled the judge and jurors with the song. He went on show them how to play a 'didgeridoo'. It has certainly given the trial a surreal quality.
Trending On Twitter
The whole incident has sent Twitter wild, with #twolittleboys trending all day. The general consensus is just one of total incredulity. Obviously the resident wits have commented that it is ironic that he sang 'Jake the Peg, with his extra leg' whilst he was on trial for indecent assault.
Harris denies all the allegations leveled against him, claiming that any contact was consensual.
The Australian told Southwark Crown Court that he did hug one of the complainants, but that was not uncommon as he hugged most people.
Giving evidence for the first time during the trial he told the jury; 'I'm a very touchy-feely sort of person.'
During questioning by his defence barrister, Sonia Woodley QC, Harris was asked: '(The alleged victim) has said that you hugged her and she found that creepy. Have you hugged (the alleged victim?).
Harris replied: 'Yes, I have. I'm a very touchy-feely sort of person.'
Ms Woodley asked: 'In any sexual way or not?' 'No,' said Harris.
Harris admitted to two affairs during his cross-examination, and said his behavior was not up to scratch, as the relationships hurt his wife greatly.
The case will come down to the whether the jury believe he is guilty of merely having his morals in the gutter, or whether there is something more serious going on here.
A Real Impact
I feel this case, out of all of the Operation Yewtree cases has been the one to grab most public attention. It is down to the fact that Harris was a much loved celebrity, and no-one would have suspected him of committing such heinous acts. At the risk of stereotyping, most people thought there was something a bit sinister about Jimmy Savile. Rolf Harris on the other hand was Rolf Harris. Rolf wouldn't do anything would he?
Whether he is guilty is another thing. However, I can see millions of people regularly checking the BBC website to find out what the verdict is when they hear it is imminent.
Until then, everyone here at XEscorts will reserve judgement and just pray justice is done.
---