Secrets of the Living Dolls – A Disgrace
January 10, 2014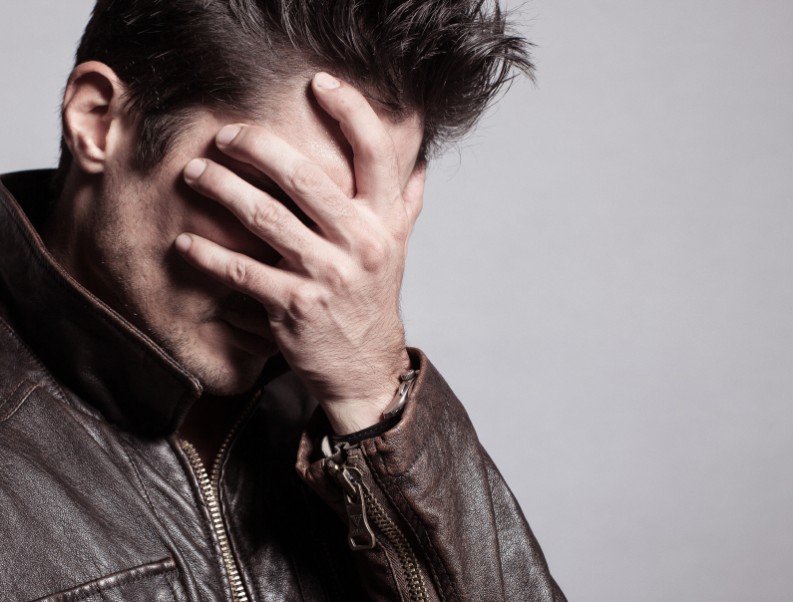 ---
It has certainly been an interesting week of TV in England. Channel 4 has brought us 'Benefit Street', a look at a Birmingham Street where nearly everyone was on benefits. It certainly succeeded in making the people there look like the scum of the earth. Make of that what you will.
We also had the 'Secrets of the Living Dolls' documentary, which followed several "maskers" who dress up as ladies in fake rubber skin. A masker is someone who wears pretend skin so they look like a doll.
The first thing I thought of when I saw it was that it struck me as almost like Buffalo Bill from 'Silence of the Lambs', except that it isn't real skin and these people weren't killing anyone. (OK, it is very different, but you get my point right?)
A Freak Show
I have to say, despite Channel 4 proclaiming otherwise, this was really very exploitative. All it did was paint the people who 'masked' as being sad losers or raving nutcases. One guy stated that "You become one of the beautiful people. You get a lot of attention and attention is not something that I've had a lot of."
"Robert" was a 70-year-old man who stated the people he dates don't measure up to what he sees in the mirror when he puts on his second skin.
"They don't look anything like this and it's very difficult to date when you have this to come home to," he says.
In Essex, Joel the bartender was revealing his alter ego "Jessie" to Phil and Claire, his closest friends. Phil looked like he was about to have a breakdown, whilst Claire seemed about to burst into tears. Bet he is happy he revealed himself.
This was just cringeworthy TV, designed to get us at best, hiding behind the couch, or at worst, laughing at the freak show.
The XEscorts World
In the escort world we meet a lot of people who have alternative lifestyles. There are Transvestites and Transsexuals, and many others who don't fit into a stereotypical view of what people should be like. But that doesn't make them freaks or weirdo's. They are normal people like me or you, who just want to live their life as they choose. They haven't all got mental issues and they are not harming anyone.
TV shows like this never try and find the real people who do these things. They find the biggest eccentrics who will say the daftest things. This paints a slanted view of the men and women who have alternative lifestyles.
I am proud to work for XEscorts. It is a place that will accept you, whatever you choose to do in life. If you are a good person, we will welcome you with open arms. Here, you are judged by your character.
If only TV could be as socially responsible
---