Serial Sex Pest Spared Jail
July 17, 2014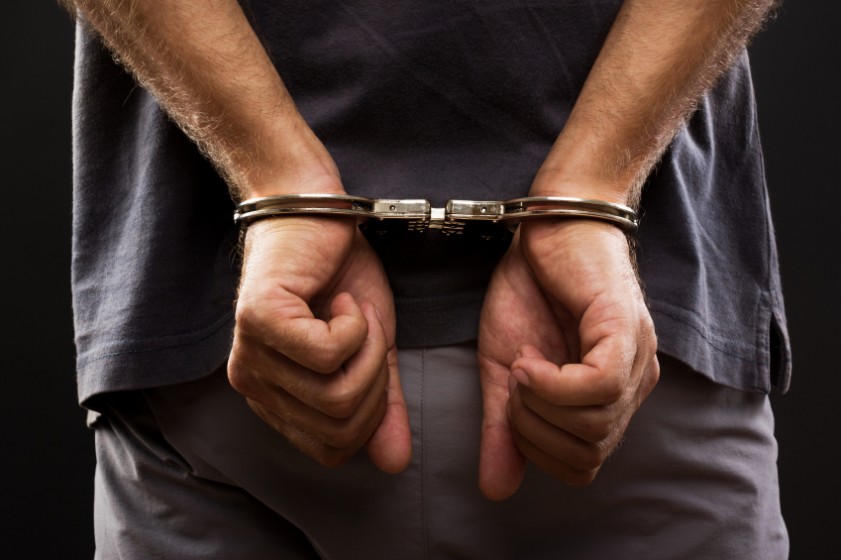 ---
A man has been spared jail, despite the fact he has been accused of the same sex crime 13 times previously.
Committing the Crime
The man from Bristol would stand near women in busy locations to commit his sex acts. While there, he would put his hand in the pocket of his jogging bottoms and pleasure himself.
As a result of his action, the man has been restricted to only visiting busy locations at certain times of the day. He is currently seeing a probation officer and is attending a health group to try and cope. He is also taking anti-arousal medication to try and further help with the problem.
Last Chance?
The judge, a lot kinder than I am, has given him one last chance to clean up his act.
He reportedly told the man "if you let me down I will have no hesitation at all in sending you to prison for a significant period".
Why did he do it?
The man admitted that he did it for sexual gratification as he "had never had proper sex with a woman". There are so many better ways to get a thrill than this! He should have tried going on a date with a woman and building up his confidence. I know the English escorts were a great help to my self-esteem!
I really hope he learns from this and takes control of his illness properly.
---