Sexy Woman Riding a Mechanical Bull (Video)
August 20, 2014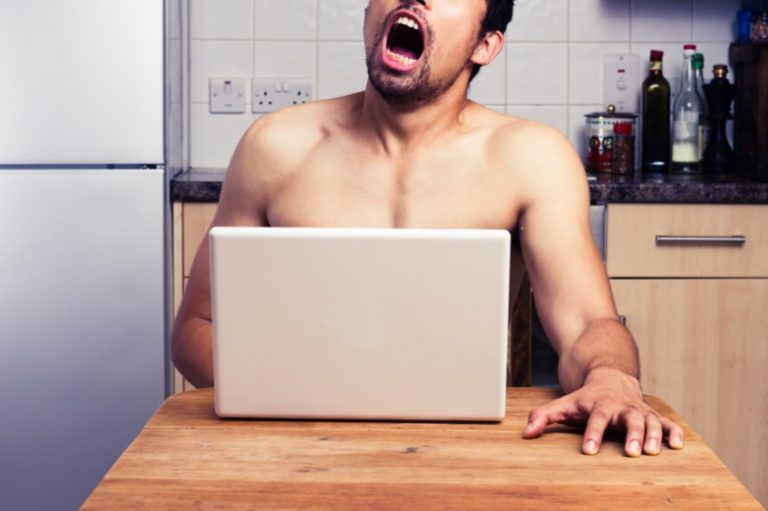 ---
Here at The XEscorts blog we have always brought you wonderful articles about the naughty things that are going on in the news, and more thoughtful pieces giving you sex tips from the nations experts. Today however, we are just going to bring you a video of the sexiest woman you can imagine riding on a mechanical bull.
Strength and Agility
The wonderful video features a very pretty young blonde lady riding the bull like a total professional. Her hip movements are spectacular, and she can even throw her hands behind her head whilst she is going at it.
One can only imagine the strength of her legs she would need to do such things.
Well, it won't take you by surprise to hear the video has gained over 3.5 million views. Maybe this is because people are really impressed with her athletic ability? Or maybe people are just imagining her on top of them?
I think I know which is more likely!
Our Present to You
This is usually the point where I would make a link to our wonderful Stockholm escorts, or I may even give you a chance of reading an article which links in nicely with the one you were originally reading.
Today though, I will just let the guys out there sit back and enjoy 4.02 minutes of absolute pleasure.
It truly is a wonderful world!
---