Spiderman Gets Into Brawl With NYPD Officer!
July 28, 2014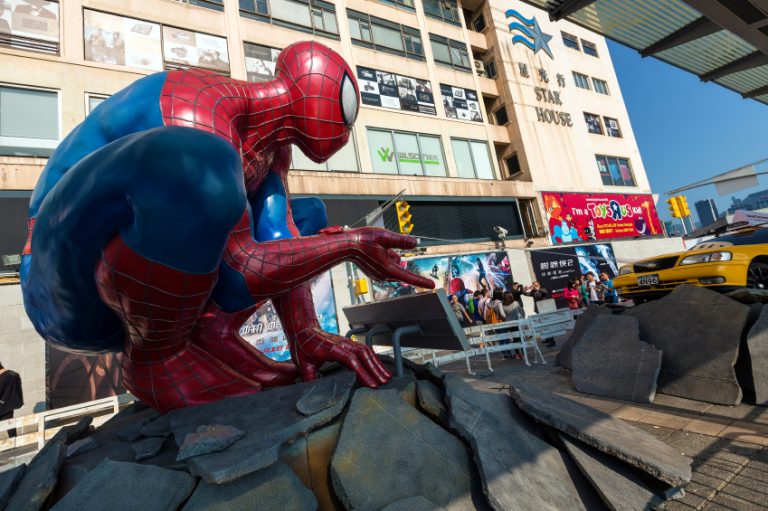 ---
We all love a good superhero. Someone who fights crime, protecting the man on the street from evil doers, and looking pretty cool in the process.
However, when people talk about 'crimefighting', I'm not sure this story is what they are thinking about.
Officers attended Times Square after receiving reports of Spider-Man charging outrageous prices for unsuspecting tourists to have their picture taken with him.
Spiderman apparently took exception to a woman giving him only $1 for a picture, and started demanding more cash. He was even more irritated when the police started asking him questions regarding the incident.
It was at this point he took off his mask and punched the policeman in the face.
What transpired can only be regarded as carnage, with the policeman and Spiderman fighting in front of astonished onlookers, including Elmo from Sesame Street (you juust couldn't make it up)
Our superhero was eventually wrestled to the ground and one suspects his days dressed in the mask and skintight suit have come to an end.
Thankfully all this was captured on camera and has unsurprisingly gone viral
The police officer who was punched received treatment for a cut and eye swelling.
---