Straight Porn Is Trending: Why?
August 22, 2018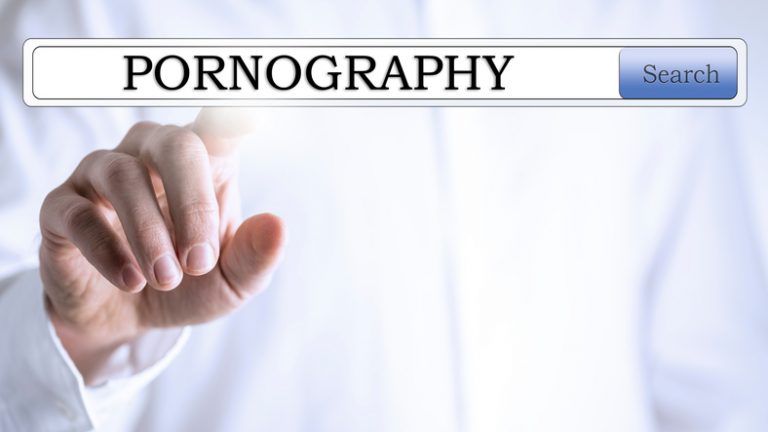 ---
There are some things that we will always search for in porn. Things like lesbian, hentai, and MILF have always been popular. We just can't get enough, and while we might dabble in other areas when it comes to watching porn, these are the ones that we'll always return to.
That said, there are also new trends in porn. Things that we can't help searching for. Stormy Daniels gained attention in the media, and so searches for her in porn shot up. Whenever a newspaper looks at sounding, searches for that act go up. One of the most surprises changes, however, is the number of searches lately for straight porn.
What is straight porn?
If you are anything like me then you'll be thinking "what the hell" in response to this news. But it is true! Porn MD shows that searches containing the word "straight" have been trending over the last few weeks, particularly globally and within the United Kingdom. But what is straight porn?
Straight porn is, quite simply, sexual intercourse between a man and a woman, as the definition from Urban Dictionary below shows.
Considering that the vast majority of porn is heterocentric, the fact that it is trending is surprising. Why are we suddenly feeling the need to look for straight people in porn when most porn is for straight people anyway?
What are people searching for?
I've already mentioned earlier that Porn MD has noticed that people are searching for straight porn. We know what straight porn refers to now, but what is it that people are specifically searching for when they look for it?
It varies, depending on where you look. The global top 10 trending for the world reveals things like "straight mom son" and "straight Zoe" have been searched for. "Straight BBW" and "straight step sister" are also up there, showing that taboo is still popular, even when you are looking for porn featuring straight people.
As for the UK, taboo is just as popular, but what is interesting is that "straight gangbang" also appears. It seems that people are totally okay with a gangbang, but the idea of there being any erotic interaction between the participants other than the straight people isn't on.
…really?!
When I first saw the term trending I was stunned. I was even more stunned by the sheer numbers involved. I've looked into it and it seems that people are definitely interested in seeing straight people in porn, to the point that they'll specifically look for them.
I can't wrap my head around it. If you look at most porn sites, you'll see videos featuring a man and a woman. There might also be lesbians, but they aren't as popular as straight couples in porn. Gay men barely get a look in, nor do trans performers.
For whatever reason, people feel the need to specific that they want straight people in their porn. Why is that? Do you have theories? You can share them with us by leaving a comment in the box below. Latest posts by Lara Mills
(see all)
---