Stuart Hall Sentenced to A Further Two And A Half Years In Prison
May 27, 2014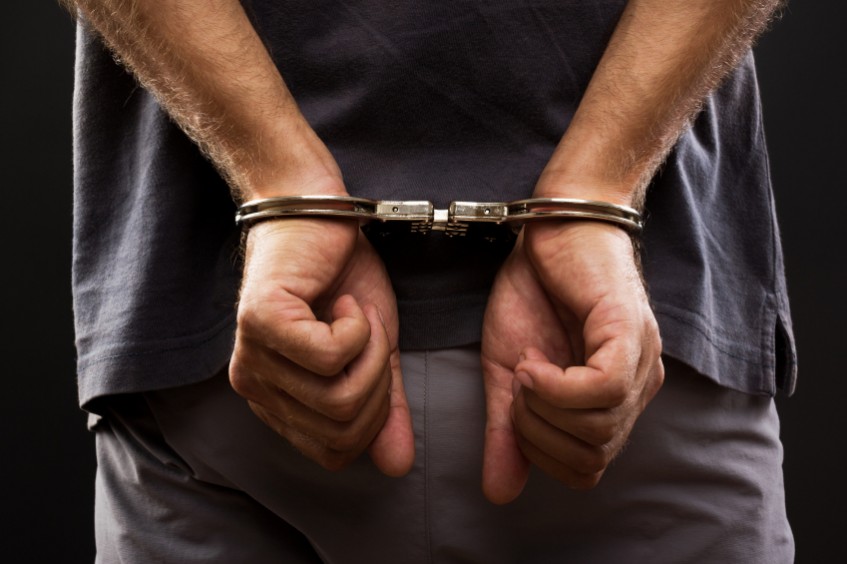 ---
Disgraced former TV presenter Stuart Hall has been sentenced to a further two years and six months in prison for two indecent assaults on a 13 year old girl. He was convicted by a majority verdict at the trial which was held at Preston Crown Court. He had admitted to the first one at the start of the case.
A Number Of Offences
This is on top of his 30 month sentence for assaulting 13 girls, one as young as nine. The abuse took place between 1967 and 1985.
At the trial where he was convicted of the two assaults, Hall was found not guilty of 15 rapes and four indecent assaults. It could certainly have gone a lot worse for the 84 year old. Actually, one suspects that if he had been convicted of all offences he would never have seen the light of day again.
The offence he admitted to involved Hall attending a dinner party where he crept into his victim's bedroom and assaulted her.
It is a startling fall from grace for Stuart Hall, as he was once one of the most loved men on TV. Hall was famed for presenting the game show 'It's a Knockout' and being a well known sports presenter.
He initially denied the offences vigorously, stating that the accusations were ' pernicious, callous, cruel and above all spurious'.
However, when faced with a mountain of evidence, he was forced to admit his guilt.
A Legal Loophole
The latest case revolved around his sexual relations with underage girls. They claim they were raped, whilst the defence described them as teenage mistresses, who willingly had sex with him. The jury sided with the defence, and due to 12 month limit from offence to complaint when it comes to sex with underage sex, Hall couldn't be touched.
It is all very sad. But is does go to show the abuser is not usually some bogeyman who we can spot a mile off. He or she looks perfectly normal. That is how they get away with their offences for so long.
It may be late, but at least Stuart Hall has been caught, and punished.
---