Student Streaks For Tuition Fees!
August 28, 2014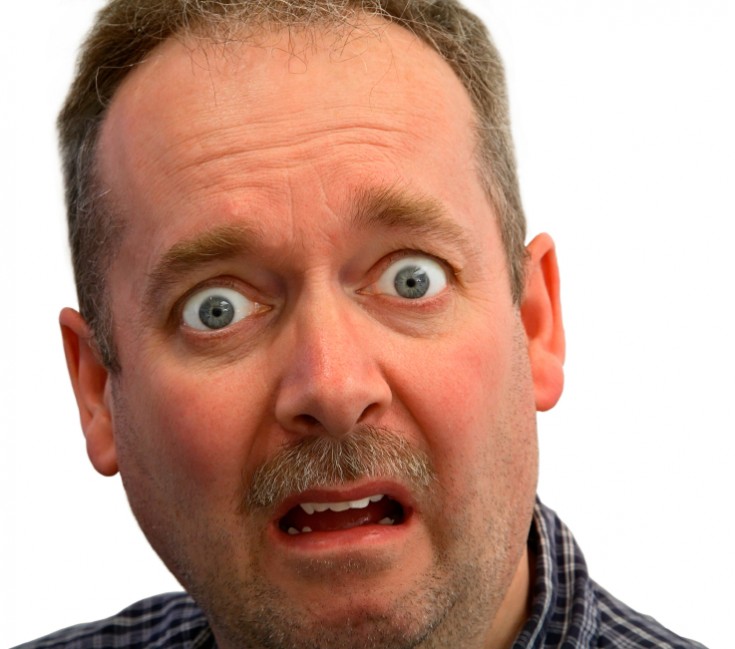 ---
We all know that student tuition fees are a real pisser. One of the reasons I am writing for the XEscorts blog is because I am getting a bit of extra cash to pay for my degree. However, this girl in Amsterdam has thought of an even more novel way of making that cash.
Sabine, backed by the Super Student website, shocked the Amsterdam public by running naked through the city's streets.
A Viral Hit
At the start of the clip (which has gone viral on Youtube) Sabine is interviewed wearing a long blue shirt.
She then peels of her clothes and started running round the busy Amsterdam square, much the the bemusement of passers-by.
She then streaked over tram-lines and narrowly dodged a motorbike. After that she returned to the interviews and proceeded to get dressed.
To top it all off, she went and did the ALS ice bucket challenge.
As a reward for her actions, she has been promised all her student fees are going to be paid for!
Well, you have to give her credit for thinking outside the box!
---