Teacher Turns Up To School Drunk and Without Pants!
August 7, 2014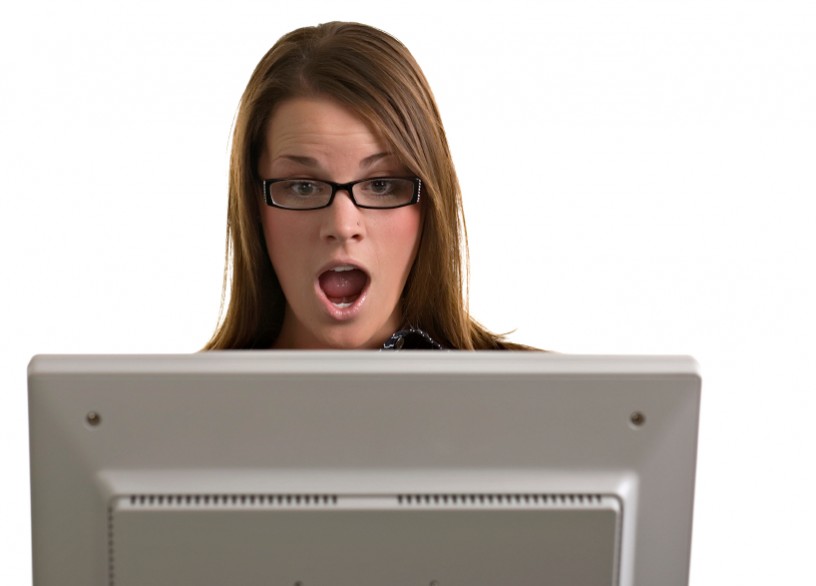 ---
When we start start a new year at school, we are always interested to see what our new teacher is like. Will they be hard on you? Or could they be more understanding? Well, the question is never usually 'is she going to wear any pants?'
Well, Oklahoma Lorrie Ann Hill , 49, apparently turned up for her first day drunk and without her trousers.
'Disorientated'
She was found in a room kind of disoriented," Police Chief Bob Haley stated. "By the time we got there she was in a room and wearing shorts."
Hill had only recently been hired by Wagoner High School to take up a special education position.
She allegedly admitted to drinking vodka before coming to work, and was consequently charged with public intoxication.
Could Be Worse
It could be worse however. Only this week we brought you the story of a 58 Essex teacher who allegedly had sex with her 15 year old student. On top of that, she is alleged to have performed a sex act for him on Skype ( and unwittingly in front of his friends as well)
I have to say…I would rather have my teacher turning up drunk than sleeping with students.
Classes don't start in Wagoner until later in the week. Obviously she thought getting drunk in the morning was OK as long as she wasn't seeing students.
Bad call Mrs Hill!
---