Do You Tell Your Partner You Are An Escort?
August 27, 2014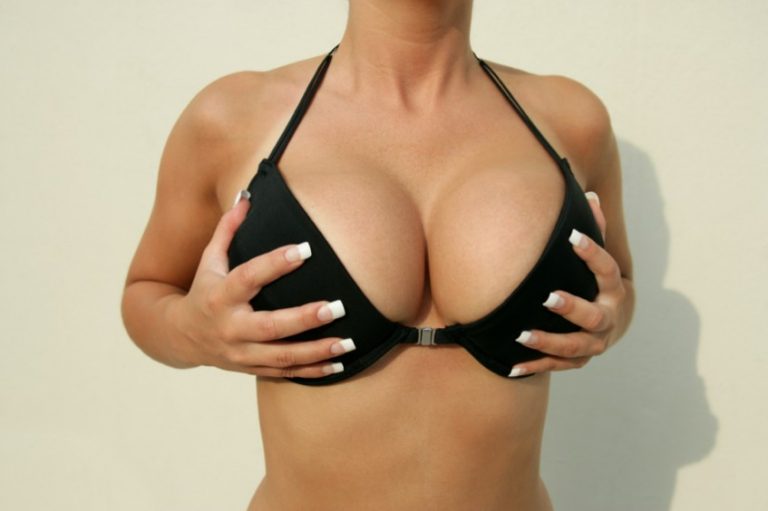 ---
One of the biggest questions I had when I started escorting was 'how the hell am I going to be able to maintain a relationship? Should I tell my partner or not? What will they say if they find out?
Obviously it is up to the individual if they want to tell people what they do or not. I am not going to tell anyone if they should, or shouldn't let them know your profession. Still, no matter if you inform them or not, there are ways to go about doing it.
Keeping it To Yourself
It is a rather amusing fact that what it takes to keep your job as a Stockholm escort secret is pretty much the same as it is for a punter who is keeping his visits to a Stockholm escort quiet.
They are as follows.
1) Use a separate email and phone for work
2) When you are at home, turn the phone off and hide it somewhere only you will know
3) Use the privacy settings on your computer to make sure your work email doesn't flash up in your browsing history
4) Don't escort in your own area. If you do, it increases the chances of you being seen, or even worse, having someone you know turn up to visit you.
Now of course there are many people who don't want to keep secrets from their partner. They may not want to be dishonest, or they fear the reaction will be worse if they accidentally find out.
Telling Them
There will be a number of issues your partner may have with your choice of work. They may get upset you are with other clients, or they may worry that you will get real feelings for the people you are with.
It is important that you make it clear you only have feelings for your partner. To you escorting is just a job, and they need to realise that too.
They may ask you to do only certain services with your clients and save things for them. This is usually a good compromise.
Still, you need to point out that for everyone's sanity, work isn't spoken about at home. There is nothing worse than coming back to a 'who did you f*** today?' question.
In the end, if you think your partner isn't going to be able to handle you escorting, then you have to make a call as to which is most important; the partner or the job.
In Conclusion
In the end, there is no right and wrong answer to this conundrum. You have to make your own judgement call on this one.
However you go about it, good luck!
---