The Porn England Loves The Most!
February 15, 2016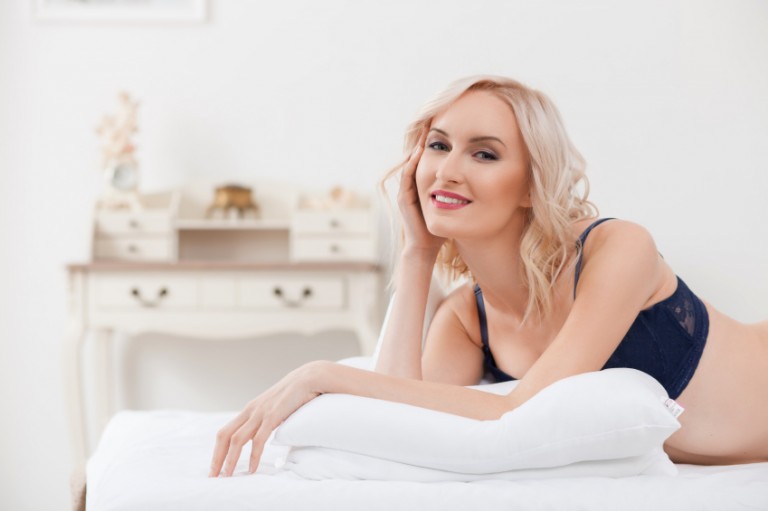 ---
We are all big fans of porn. There is no hiding that. We love watching it, masturbating over it, watching some more… if we have a spare ten minutes in our day, you'll probably catch us watching some porn. We know that in England, people love watching porn, and recently people have been talking about the porn England loves the most.
Curious to know what kind of porn England really can't get enough of? We take a look at what porn is popular where in the UK, and just which cities are searching for the dirtiest things.
Pornhub statistics say…
Pornhub are known for taking time out of their busy days looking at the perfect porn videos to upload for all of us dirty people, and this month was no different. They decided to take a look at the kind of things that the UK has been searching for in porn and see is different places around the UK have been searching for different things.
They decided to first of all take a look to see where the biggest wankers are in the country, and we mean that in the literal sense. They wanted to see what the top 10 cities were by traffic proportion, and you won't be surprised to learn that London came out on top, accounting for 22.4% of the traffic.
Next up were Birmingham and Manchester, accounting for 2.7% and 2.0% of the traffic respectively. Glasgow, Leeds, Liverpool, Bristol, Edinburgh, Sheffield and Leicester all accounted for less that 2.0% of the traffic each. It seems that the English watchers of porn mostly come from the capital city, which is hardly surprising as it is the biggest and most populous city.
Different porn in different cities
When you think about the porn most searched for, you'll probably think of lesbian. It seems that almost everyone enjoys watching lesbian porn. According to Pornhub, the most popular and viewed category on their website is "lesbian", but it seems were are also a fan of squirting and British MILFs. If you want to watch porn England is one of the best countries for following the most popular trends.
If you take a look around the rest of the UK, you'll find that lesbian is still one of the most popular searches in almost every single city… except for four of them. In Glasgow and Edinburgh, they much prefer to look for Scottish porn to enjoy, while Liverpool and Leicester have different ideas entirely.
It seems that the people of Liverpool are a little bit vain. Their most popular search? "Liverpool". Yes, the Liverpudlians love nothing more than seeing some of their own getting it on, and if that wasn't enough to show how confident they are that Liverpool is the sexiest city in the UK, perhaps the searches they make more often than the rest of the UK will. Out of the 11 searches listed, 10 of them involve either "Liverpool" or "Scouse".
In Leicester they are showing that they are embracing different cultures, as they have been searching for "Indian" more than "lesbian", and in their popular searches you'll find "Indian", "Punjabi", and "Muslim" are well up there.
The top porn stars in the UK
There are some porn stars who just always seem to come out on top, and in the UK it doesn't seem to be different. For the Brits, Lisa Ann is a firm favourite, beating every other porn star to come out on top as the most popular in the UK.
However, she is also followed quite closely by Mia Khalifa. Mia Khalifa has been making huge waves in porn recently, and people are noticing. They want to see much more of this hot and sexy lady on their screens.
Kim Kardashian also appears in the list at number three, while Madison Ivy takes fourth and Asa Akira takes fifth… but there is still a big gap between these lovely ladies and the top two contenders. What do you think that says about the porn England likes the most?
The porn England loves the most
It is pretty clear to see that, of all the porn England loves the most, lesbians are at the top of the list. There might be other types of porn fighting to get to the top, but lesbians are here to stay, and we genuinely can't seem to get enough of them.
If we do find ourselves getting bored, we are happy to switch things up by looking for British porn stars or MILFs to watch on the screen, but it seems that of all the porn England could love, we enjoy nothing more than a bit of girl on girl action.
What do you enjoy the most when watching porn? Do you fit the stereotype, or do you break the mould a little? Let us know about your favourite types of porn in the comment box. Latest posts by Lara Mills
(see all)
---
---