The UK's Most Popular One Night Stand Spots!
August 15, 2018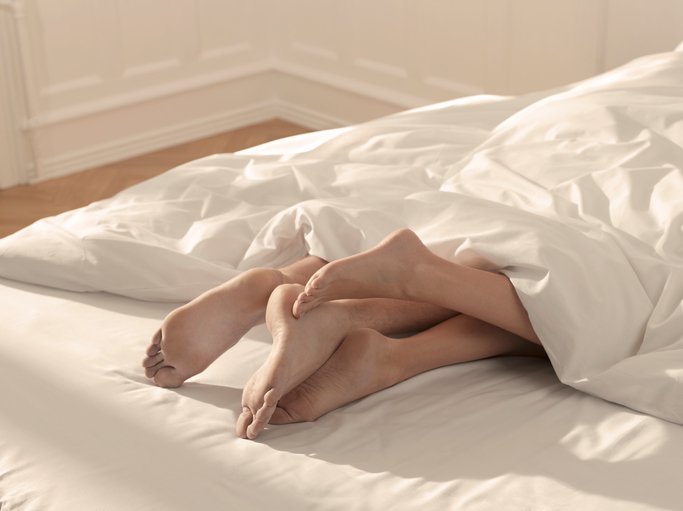 ---
There are numerous spots around the United Kingdom that we see as the best places to go. So many cities claim to be the home of amazing nightlife, while others states that their tourist attractions are the best. One thing we tend not to think about too much is which cities have the best one night stands.
It seems that there are some cities around the countries making up the United Kingdom able to claim that they are the best for those seeking a one night stand. So which are at the top? We take a look below.
ONE Condoms survey
Unsurprisingly, this comes a survey. Sex surveys aren't anything new, and each one only seems to serve to prove to us something we already knew. Whether they look at how often we have sex (not enough) or the places we are having it, we aren't really surprised.
This latest survey by ONE Condoms isn't any different. They spoke to a number of people living in the United Kingdom to find out where we are having the most sex. As part of the survey, they wanted to know where it is that people are hooking up. They also wanted to know how many of us are having casual encounters. It seems that 56% of the respondents have had a one night stand at some point in their lives, which isn't very surprising.
63% of the men surveyed stated that they'd had one in the last month. On the other hand, 48% of women said the same. Amazingly, 21% of men felt that one night stands would be their "sexiest relationship ever", while only 7% of women could agree with that. Yikes!
The best one night stand spots
But you're not here to read about how many people think that one night stands are hot. You want to know the top places to go for a one night stand. Belfast is the top (74%) by a huge margin. It seems that the Irish definitely have the edge.
However, England, Wales, and Scotland aren't far behind. Wrexham & Durham came in second (68%), with Walsall third (66%), Swansea fourth (65%), and Gloucester fifth (64%).
Lisburn & Middleborough claimed the sixth spot (63%), with Glasgow coming seventh with 62% and Kingston upon Hull was eighth with 61%. The seaside proved popular too, as Blackpool, Derby & Newcastle upon Tyne were ninth (60%). Nottingham brought up the rear with 58%.
The worst spots?
If you are looking for a one night stand, it seems that there are a number of cities that you should avoid. These are the places where you are least likely to have a casual hook up. It might be that they are bigger on relationships there, or they simply don't enjoy casual sex.
Sunderland was right at the bottom of the list (25%). Peterborough came second (35%), Carlisle third (36%), Norwich was fourth (46%), and Leeds was fifth (48%).
Cardiff, Birmingham, York & Northampton all scored 50%, putting them in sixth. Chelmsford was seventh (53%), Oxford eighth (54%), and St Albans was tenth (56%). Perhaps most surprising of all was that London came in ninth with 55%!
What's important for a one night stand?
There are certain things we require from a one night stand. The location is just a part of it. Most of us are looking for something in particular in our companion, and in their survey, ONE Condoms felt that they had figured it out.
Respondents to the survey helped them to come up with the top reasons for having a casual encounter such as this. Instant physical attraction was important, with 53% stating that this was what they wanted more than anything else.
35% stated that they were looking for instant chemistry. Having these things helps to make a one night stand amazing, but often we can then be lulled into a false sense of security. Some feel that the thrill of casual sex is lost when you settle down. Is that true?
Are the results surprising?
I'd be lying if I said that the results hadn't surprised me. I was genuinely expecting places like Birmingham, Cardiff, and Leeds to be higher up. Instead they are in the list of places where one night stands just don't happen so much.
Then again, I'm not surprised that Belfast managed to pip the top spot. It's an amazing place and we find it difficult to resist the sexy people there.
Did the results surprise you? Is your city in the top ten or somewhere at the bottom of the list? Let us know by leaving a comment in the box below. You can also tell us your experience of one night stands. Do the results of the survey reflect your experiences? Latest posts by Lara Mills
(see all)
---