Three Tips For Talking Dirty
July 17, 2014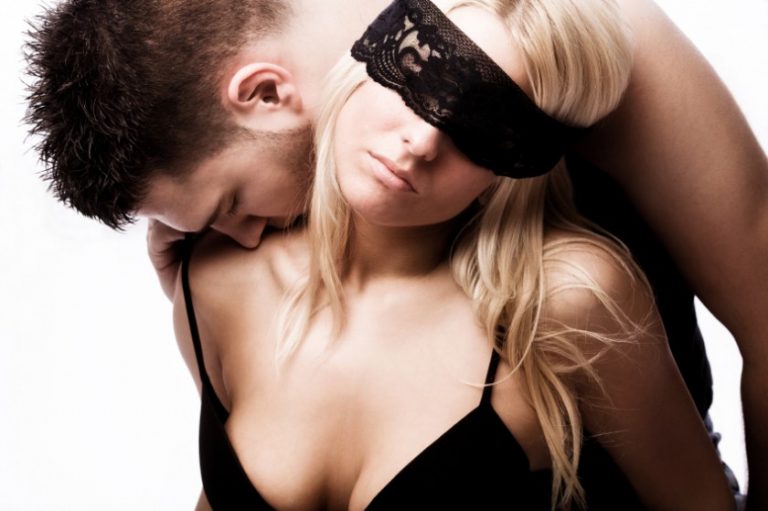 ---
Dirty talk is one of the most fun things you can do with your mouth in the bedroom (well, after that). You can tell you partner exactly what you want and really open up communication between you.
Once you've started talking dirty, it can be difficult to stop or know where the line is. Thankfully, there are a few tips you can use to help you start off your dirty talk strong, and stay strong.
Make Noises
To get warmed up for actually speaking, try making noises in the bedroom first. Little things like a gentle moan in their ear or a groan when they keep teasing you. Don't go too over the top with it. Low and quiet can be much more erotic than loud.
I love it when…
That little sentence starter is a great tool for beginners. You can start with a simple "I love it when…" "…you do that", "…you scratch my back" or even "…you squeeze my balls". It is the perfect stepping stone.
Give orders
Don't be afraid to get bossy. Tell your partner what you want and compliment what they are doing when they follow your instructions. Why not switch the roles around later and see if you can do as your love tells you?
I'm used to being told what to do now. One of my favourite escorts in Göteborg will tell me where I'm taking her for a dinner date. I love giving up control. Try it and let me know your other tips for talking dirty.
---