Three Warning Signs Your Relationship Could Fail
May 2, 2014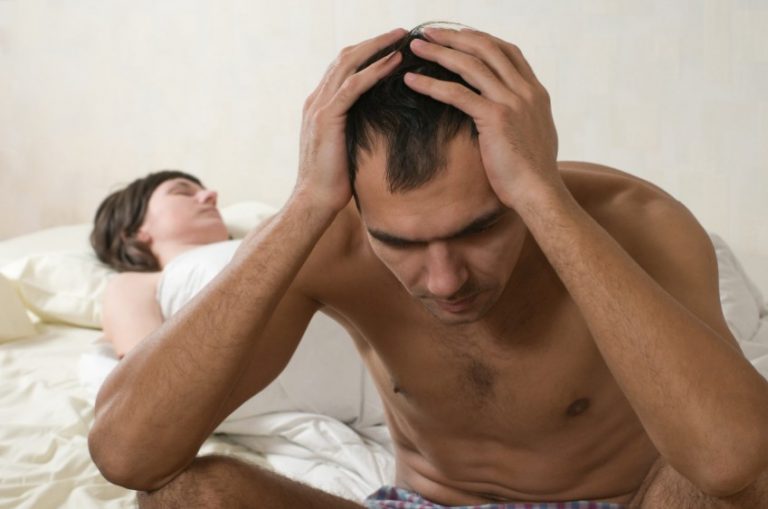 ---
Us women have all been there once or twice in our lifetime. Our relationship has come to an end, and we are sat wondering 'where the hell did it all go wrong? Should I have seen this coming? Well, at the risk of being a little brutal, there are a few things that should have set a few alarm bells ringing for you.
This is why your friends here at XEscorts have come up with three red flags that, for future reference, may act as a warning he may not really be relationship material.
Here goes
1) He Isn't Really That Sex
This is one many women get wrong. They have been in relationships before where the guy is just too much into sex, and let's face it, that can be annoying. So when they meet a guy who doesn"t try it on that much, they are relieved.
News flash. If a guy isn't really that into sex, there is usually something wrong. He may be depressed, gay, or he may not fancy you that much.
Whatever the reason, it can be a sign that things aren't going to go well in the future. You had better get to the bottom of it.
2) He Sulks a Lot
All guys sulk a bit. When AIK lose, my husband isn't worth going to speak to for about an hour.
But if your man is one who sulks at everything, or deals with his problems by getting drunk, you have a major issue, as he is someone who is unable to deal with things when times are tough.
In all relationships, there will be times it isn't great. So you need a man who doesn't section himself off, and actually is strong enough to work his problems out.
3) The Lone Wolf
There are a lot of ladies out there who love the strong silent type. If a guy doesn't have friends, then that means he 'plays by his own rules', and is somehow 'cool'. I will go as far as saying that these women are daft.
Friends are important. It shows empathy and feeling. It proves that people actually want to spend time with this guy for a long period of time. If they don't, it means there is something wrong with him.
Also, if he walks around with an attitude he doesn't need anybody, what's to say he won't get bored of you soon enough?
Stockholm Escorts
For those wanting good relationship advice, why not make a booking with one of the Stockholm escorts? They have met many people so can surely give you advice on what is going on in your life. If not, at least you can spend some time away from home and clear your head.
So good luck. Let's hope you find Mr Right soon enough, or the man you are with is really the one!
---