Top Three Escort Dates
December 9, 2014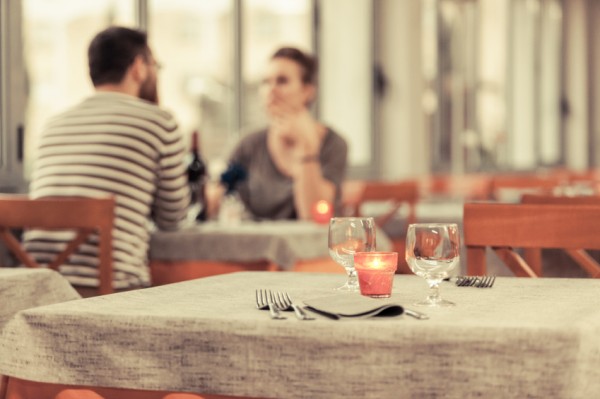 ---
Many people prefer to spend half an hour to an hour in the company of an escort. They consider the brief amount of time in the company of an escort as a small treat at the end of the working month.
Yet there are so many more things you can do with a beautiful escort if you choose to spend more time with them. Here at XEscorts we have put together a list of the top three things you can do on a date with an escort. Which have you done?
Dinner date
One that is often thought of but overlooked is a dinner date. Dinner dates are especially useful for getting to know an escort better, whether you have been seeing them for a long time or this is your first meeting. You can talk over a delicious meal about anything you want to.
You may have a favourite restaurant in mind for your date, but for those spending time in a new area you can ask your chosen escort for their recommendation. They may know the perfect place that creates the most authentic and tasty dishes in town, and spending time with you on a date there is something they would love to do.
Shopping
Sometimes when you are buying that perfect present for someone you need a second opinion. You may think you have found the ideal gift but having another person with you can help to avoid any disasters.
Asking one of your local escorts out to enjoy shopping and a light lunch with you can be a great help. If you are trying to find the perfect dress for a friend or some sparkling jewellery, an escort will be able to guide you to the right place to go. You can even thank them for their time and effort by getting a small gift for them at the same time.
Theatre or a movie
Enjoying a night at the theatre or a movie night can be great fun. You want someone you can discuss the action with, who will help you understand the finer aspects of the show. An escort can be that perfect companion, giving you someone to talk to after the show about your favourite bits or someone to debate the more complicated events with.
Before you arrange it, discuss with your chosen escort the kind of shows and films they enjoy. They may even know of a great show that is coming soon that you can both attend.
What is your favourite escort date? Let us know by leaving a comment down below.
---