Toronto Police Smash Child Porn Ring
November 14, 2013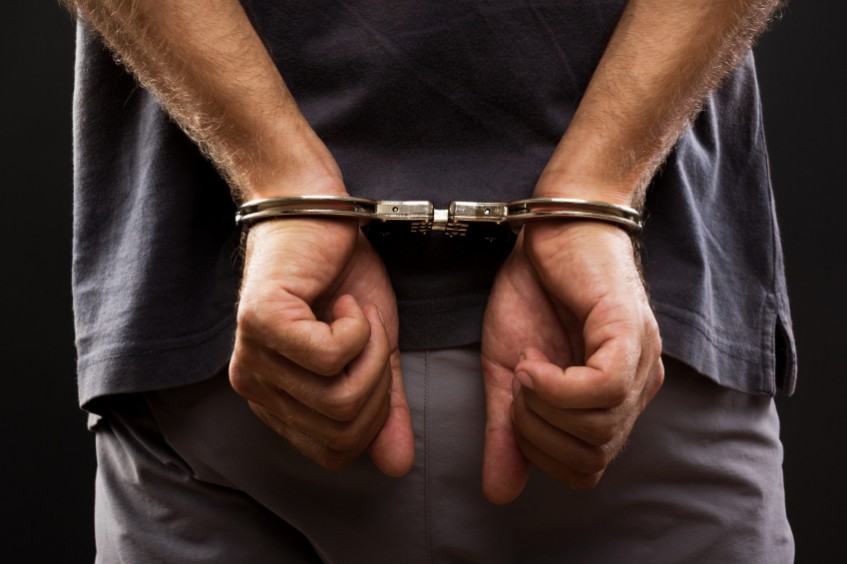 ---
Toronto Police have arrested 341 people, and rescued 386 children after a three year investigation into a child pornography ring.
The investigation centred around a Toronto based firm that allegedly sold DVD's, and streamed videos of naked boys in Germany, Ukraine and Romania.
The company in question, Azov films, marketed the films as 'naturist', and legal in the US and Canada. These films were distributed in 94 countries, according to the police.
100 arrests were made in Canada, whilst 240 were made in other countries. The head of Azov films, Canadian Brian Way, has been in custody since his arrest in May 2011, following an undercover operation.
Seriously, I am so glad that these kids have been rescued from this disgusting situation. There can't be much lower filth than people who abuse children. Congratulations to the Canadian authorities for investigating so thoroughly and making such a good impact.
I really hope any guilty parties are locked up for a long long time.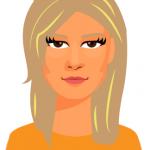 Genevive is the newest writer to join the Escort-Advertising team, catch her posts here!
---