Transgender Woman Arrested Over Conspiracy To Attempting Sex Act With Horse!
May 1, 2014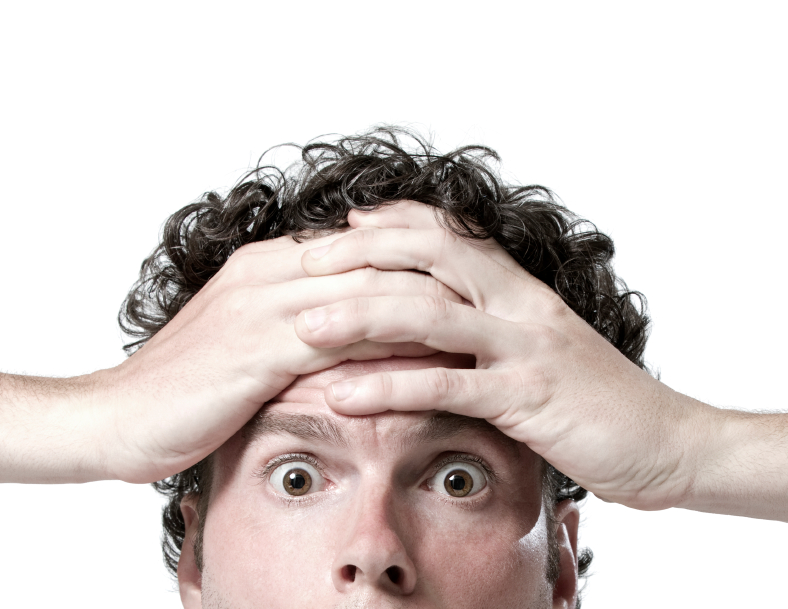 ---
Here at XEscorts we have a very liberal view on most things. Working in the sex industry, we accept the fact that many people want to get up to things others wouldn't call 'normal'. Still, there are lines that even we don't want crossed.
Take this case coming out of America for example. A transgender woman from Phoenix, USA has been arrested after allegedly placing an advert on Craigslist seeking to "play with a male horse."
A Strange Ad
The rather strange, and in my opinion, unpleasant advertisement read as follows.
"I am 22-years-old and I want to play with a male Horse. simple as that. If you have access to a male horse, and can allow me access to a male horse, then contact me please 😉 I will do something in return."
The Police proceeded to go undercover, and went as far as bringing their own police horse along as a prop to a meeting on Tuesday, April 22. The woman, only knows as Donald Waelde (her birth name) then tried to take things further.
Waelde met detectives at the arranged rendezvous point, and was quickly arrested and charged with conspiracy to commit bestiality.
A Maricopa County Sheriff's Office spokesperson said: "A visitor to the craigslist website, who has a genuine interest in horses, was so disgusted by the ad that he contacted the Sheriff's Office.
"An investigation began that quickly culminated in Tuesday's arrest of Waelde.
"In the undercover investigation, Sheriff's deputies contacted the suspect and engaged Waelde in conversation where the suspect stated the sex act he wished to perform on the horse and agreed to meet the undercover detective on Tuesday.
"On April 22, Waelde met up with the undercover detective in the Anthem area who brought along an MCSO Mounted Posse horse as a prop.
"The suspect was immediately taken into custody where he admitted to placing the ad and stated his intentions to consummate the act. A search warrant of his home on West Union Hills Drive was executed."
A Right Wing State
Well, that is pretty shocking. There is having a naughty side, then there is molesting animals that can't give consent. Also, without wishing to stereotype, one suspects that the transgender community in Arizona don't have it all that easy anyway. They probably need lurid headlines like this like a hole in the head.
The TS escorts will undoubtedly get up to some very naughty things if the mood takes them. However, they will no doubt stop short of bestiality. Hopefully the Arizona locals will realise that this person is a weirdo, and that not all transgender people are crazy folk who want to suck off horses.
Fingers crossed eh?
---