Would You Try The Ice Bucket Challenge?
August 25, 2014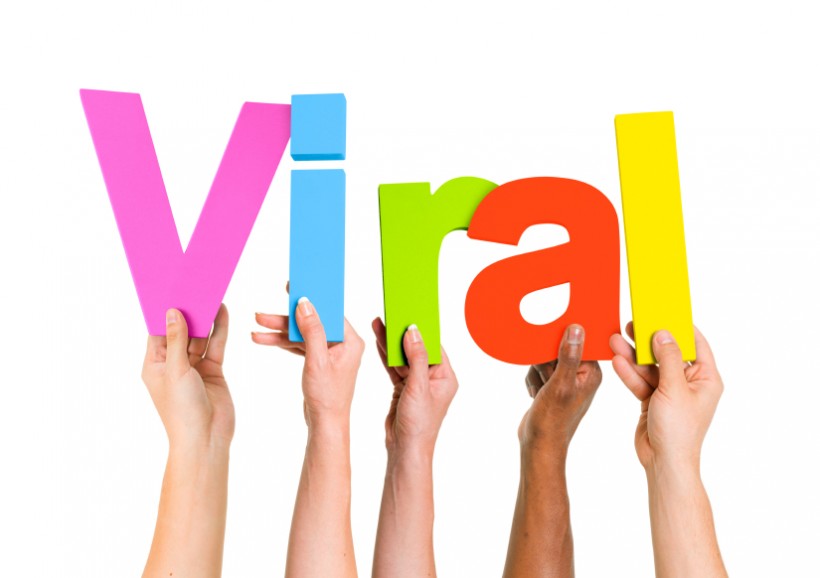 ---
The internet is awash with videos of celebrities attempting the ALS ice bucket challenge. For those who haven't been bombarded with the videos on social media, the ALS ice bucket challenge calls for people to either donate money to the ALS Association, or punish themselves for not donating by tipping a bucket of iced water over their heads.
Viral Phenomenon
Celebrities in particular have gone wild for the challenge, with many of them choosing to donate and take part to encourage others to give to the cause.
Many have done it, from Justin Timberlake and Shakira, to David Beckham and Lionel Messi, even Mark Zuckerburg, Bill Gates, and Steven Spielberg. If you think of a celebrity, they will probably have a video of them completing the challenge.
What is ALS?
With all of the videos around, it is easy to forget exactly what ALS is. ALS (which stands for amyotrophic lateral sclerosis, otherwise known as MND, motor neurone disease in the UK) is a progressive neurodegenerative disease, which affects the nerve cells in the brain and the spinal cord. The degeneration of the motor neurons, which pass messages around the body, means that the brain will slowly lose its ability to control muscle movement.
The disease, which currently has no cure, causes eventual paralysis and death. It's easy to see why this is such an important cause to donate to.
Taking the challenge
Would you take part? I'm hoping that someone challenges me soon… I'd love to nominate some of the ladies working at XEscorts to take part, and maybe even some of the escorts in London. Any takers?
---