'Turn My Daughter Straight and get £79 Million'
January 30, 2014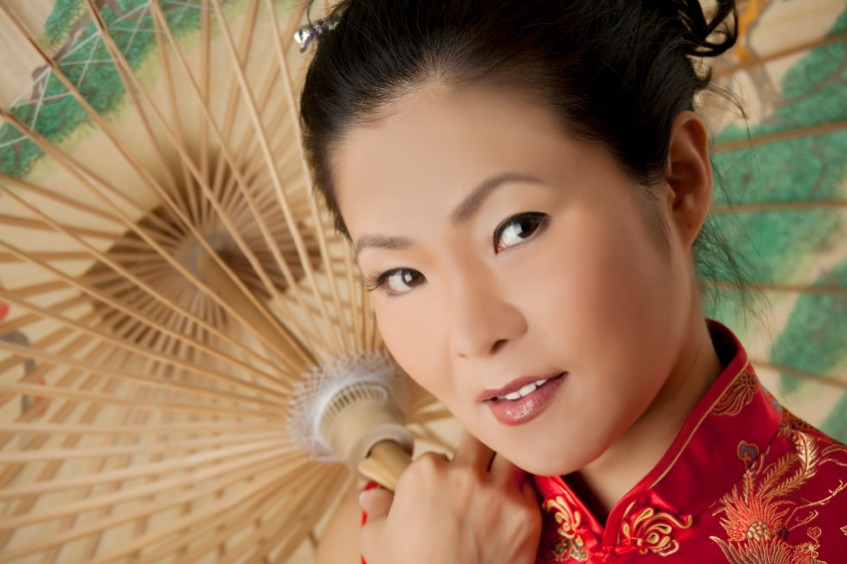 ---
It has to be one of the craziest stories I have read in a long time. The tale of the Hong Kong billionaire who is willing to pay £78 million to any man who can turn his gay daughter straight and get her to marry him has seriously grabbed worldwide attention.
Property magnate Cecil Chao said he will fork out the incredible sum if a suitable suitor can win his lesbian daughter's heart and persuade her to end her nine-year civil partnership.
Chao has previous for trying to end his daughter Gigi's union with Sean Eav. Just two years ago he offered £39 million (HK$500 million) to someone who could convert his daughter. It seems after that offer was unsuccessful, he has decided to up the stakes.
'Not Interfering'
Chao has been quoted as saying "I don't want to interfere with my daughter's private life. I only hope for her to have a good marriage and children as well as inherit my business."
Your doing a good at not interfering mate (not)
Needless to say, this really hasn't gone down too well with his daughter, though she does seem to be rather understanding of her Dad's behavior.
She told the South China Morning Post: "I don't think my dad's offering of any amount of money would be able to attract a man I would find attractive.
"I would be happy to befriend any man willing to donate huge amounts of money to my charity Faith in Love, provided they don't mind that I already have a wife. Third and lastly, thank you daddy."
She has taken her father's behaviour in her stride, previously telling a newspaper that he only did it because he loved herBut that hasn't stopped her from asking him to stop mentioning the financial reward to the press.
You are Born that Way Mr Chao!
No matter what the motivations of Cecil Chao are (and they seem genuine) it never surprises me how some people think that gay people can be turned straight. Ask anyone from a female Manchester escort to a London male escort; you are born how you are born, and nothing will change that.
The final word has to go out to Mr Chao. Good luck mate; your gonna need it! And mark my words, if it was possible I would be on the first plane over to Hong Kong!
---