The Ultimate Penis Size Chart!
August 22, 2014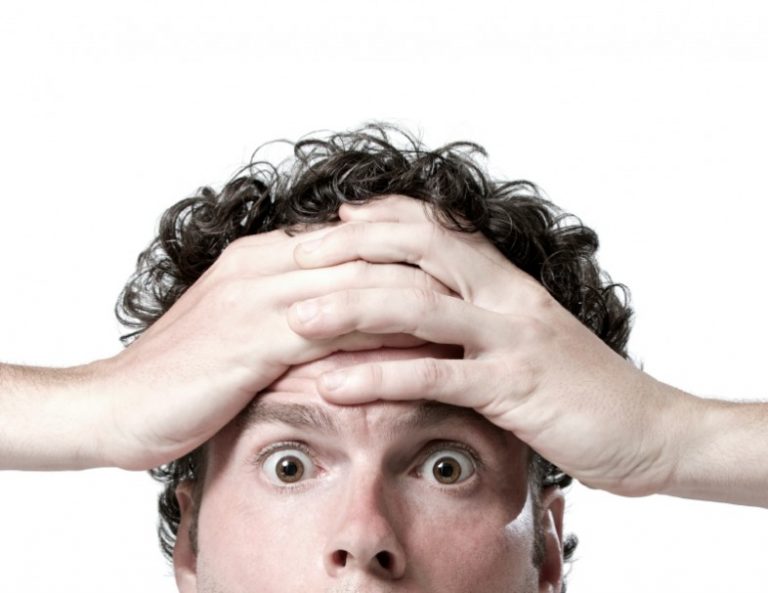 ---
You are not going to believe it. Someone has gone and done a survey of average penis sizes from around the world. I kid you not, it is the social media hot of the week!
As the average penis size is 5.5 inches, different countries will look at the results on the graph either with a smile on their face or a deep level of sadness.
The Winners and Losers
Well, at the top of the tree we have the Congo coming in at an average of 7.1 inches. Our friends from that part of the world certainly know how to put a smile on their ladies faces, if of course you believe the figures
However, you should feel sorry for the women of Korea (both North and South) who have their men averaging 3.8 inches.
Real or Bullshit?
Well I have to say, I'm not sure how much stock I am going to put in this. It seems that it just backs up the sterotypes that Asian men have small willies, whilst African men have big cocks. Or is it a stereotype because it is true?
Anyway, how do they collate this information? Has someone gone around and measured everyone? I somehow doubt it!
Hey, any Malmo escort will tell you that it isn't the size that matters but what you do with it. Then again, I will be measuring my penis up against the American average of five inches (just to be sure of course)
What do you mean you don't believe me? Piss off!
---