The Ultimate Quick Guide To Anal Sex!
June 23, 2017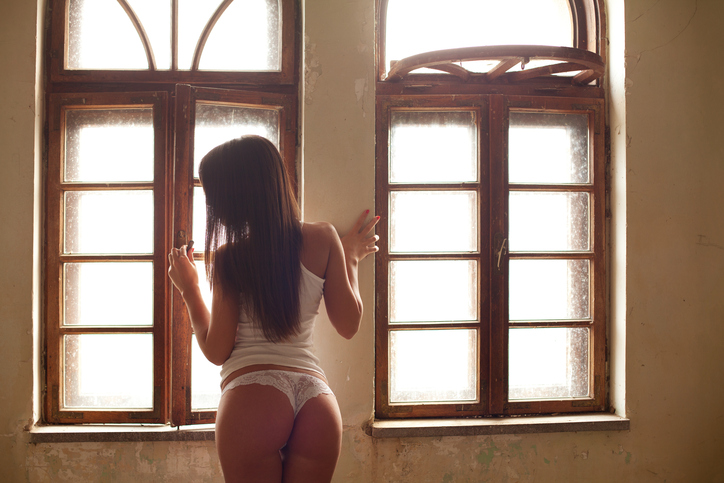 ---
There are plenty of naughty things that we really want to try, but anal sex often sits at the top of our lists. We aren't supposed to want to fuck someone or be fucked up the ass, but that just makes us want it even more.
It is sexy and so tempting… so what do you need to know in order to have an amazing time? Here on the XEscorts blog we give you our ultimate quick guide to anal sex, so you have everything that you need to know to have an unforgettable experience.
Failing to plan is planning to fail
With any sex act, if you don't have everything you need before it begins, you'll find that it isn't as enjoyable. It could be painful. You and your partner might have different ideas about how it works. You could even find that you have to stop the action because you forgot the one thing you needed more than anything.
First of all, you need to talk about who is in control. It might seem like the person giving anal is going to be the one in charge. However, it works much better if it is the perfect taking it. They can control the speed and just how deep you go, which makes it better for them.
You'll also want to make sure that your partner is relaxed. Give them a slow and sensual massage to help put them at ease, and then start really slowly teasing their ass. You could try rimming or simply fingering the ass to get them used it to.
Lube is one of the most important things for you to use during anal. There are plenty of options out there, but make sure you buy water-based when you are using a condom, as other types can cause condoms to break.
Slow and steady
The mistake that many people make when it comes to anal sex is that they will rush it. They'll want to enjoy the feeling of someone's ass clenching on their cock that they will skip the important bits like foreplay.
We shouldn't need to tell you just how important foreplay is when it comes to sex, but it is even more important for anal. You want the experience to be enjoyable for both of you. If you rush, you could tear their ass and this leads to infections.
You definitely do not want your partner to remember their first time of anal with you because they picked up an infection. So instead of rushing, take your time. It'll be better for them and you'll find that the anticipation makes it even more intense.
Talking about anal sex
There are so many different sex positions you can try to make anal more interesting and exciting, but the best way to find this out is to just talk to your partner about it. If you sit down with them and talk about what you both want from anal, you'll find that it makes for a better experience.
You'll both be on the same page, so there are no misunderstandings. You can talk sex positions, speed, foreplay… absolutely anything and everything. It will make your sex session all the more interesting for you both!
Keen to share your favourite tips for anal sex? Why not leave them in the comment box below and join the discussion? You can talk about your favourite position or even the best anal lube to buy! Latest posts by Lara Mills
(see all)
---