US Man Robs Bank Naked!
August 15, 2014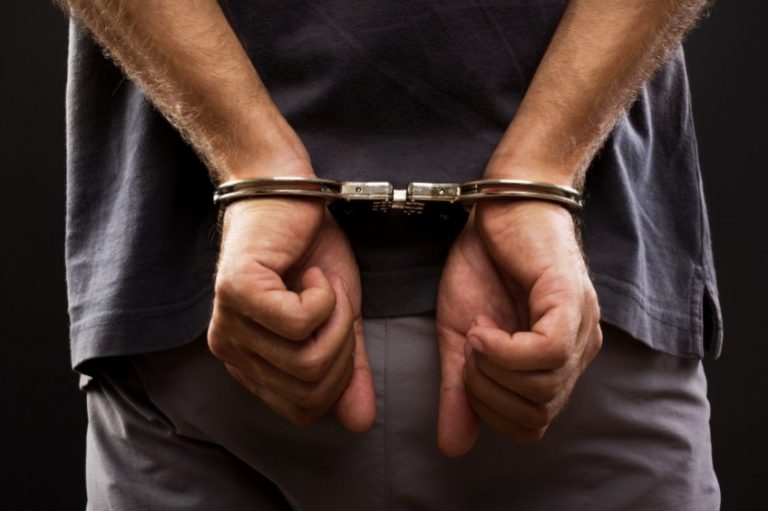 ---
Police in Illinois have accused a man of robbing a bank. That may not sound very interesting at face value, until you realise he was allegedly naked whilst committing the crime!
Police claim Ezekial Deanda, 32, took off all of his clothes before demanding cash at the Associated Bank in Rockford.
He then ran off with an unspecified amount of money.
A Brilliant Escape Plan
He was found a bit later on getting dressed in a toilet located in the basement of the bank he'd just robbed.It seems we have a master criminal on our hands here!
He was taken into custody after a scuffle with police, during which he allegedly spat at one of the officers.
Deanda faces charges of robbery, resisting a police officer and aggravated battery to an officer. I have no idea why someone would rob a bank naked. Maybe it is more difficult to identify someone if they have no clothes to recognise? Or maybe this guy is either a drunk or drugged idiot?
I think I know which is more likely!
---