Vet Struck Off After Sex With Animals!
July 29, 2014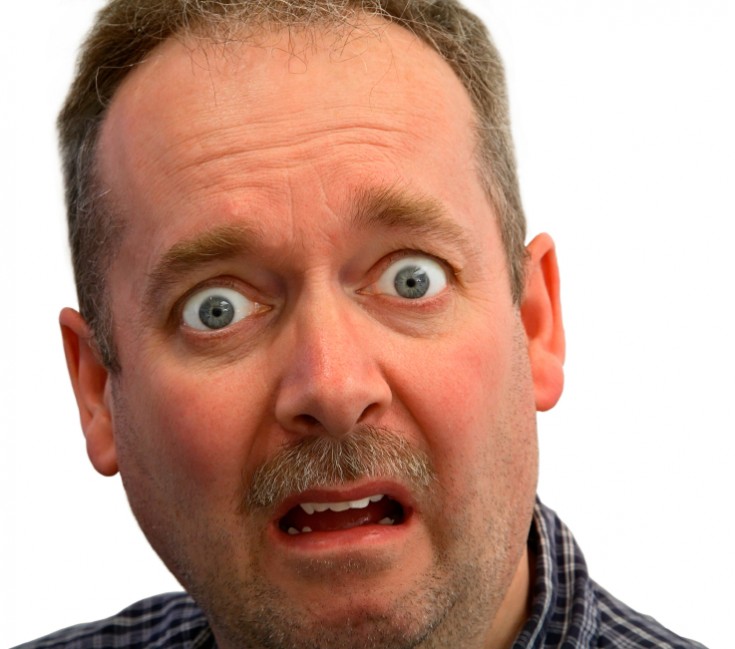 ---
We all want our vets to love animals. For most people in the country, they are our friends and are really part of our family so them being in the right hands is vitally important. However, it seems that vet Oliver Lown loves animals a bit too much, and has consequently lost his job.:
The Hungarian born Suffolk resident was struck off the veterinary register after he was filmed having sex with a dog and a horse.
Five Charges
The Royal College of Veterinary Surgeons hearing hear that videos were found in his possession showing him engaging in sexual activity with animals, as well as extreme images of animals and people.
Lown was found guilty of all five charges at the hearing.
Three of the charges related to the discovery of images or videos on a laptop and a mobile phone at his home near Ipswich.
The fourth charge related to footage of him engaging in sexual activity with a horse and a dog, while a fifth charge related to him sending messages that referred to sexual activity with animals.
Prof Noreen Burrows, who chaired the committee, said: "The material found in possession of the respondent and his own conduct… involved the abuse of animals and a total lack of respect for their welfare.
"In the judgement of the committee, each of the charges individually amounts to disgraceful conduct and the charges certainly amount to disgraceful conduct when taken cumulatively."
A Line Crossed
At XEscorts we are aware that people have different sexual interests. We know the Manchester escorts often get asked to try different things out. However, there is a difference between two consenting adults getting up to something extra naughty, and people inflicting this kind of behaviour on animals who haven't got the ability to consent.
I am not ine to judge people, but these actions are disgusting and there is no way of mitigating that.
I am just glad he didn't do that to any of my pets. I certainly wouldn't be here to write this article and I think I would be in a lot of trouble!
---