Want VR Porn? BaDoink Have Free Headsets!
July 20, 2015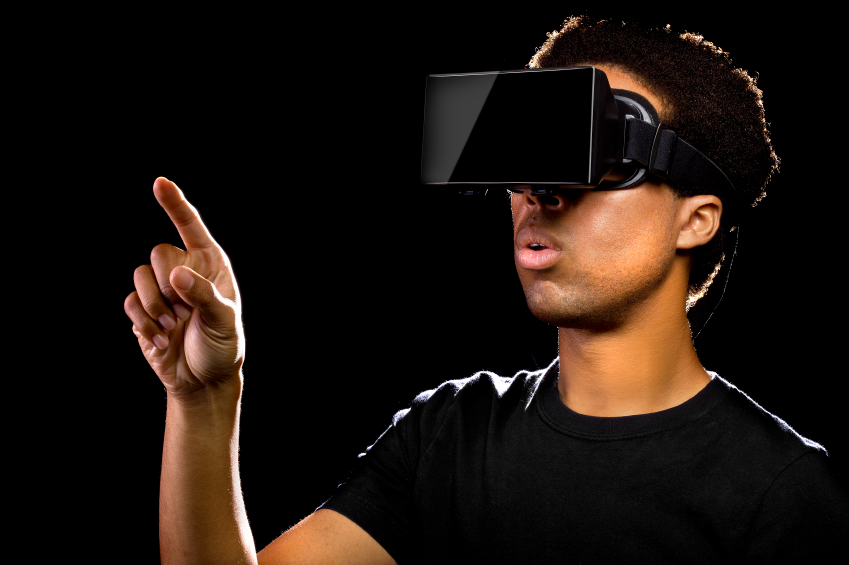 ---
We all have that one porn site we always go back to. We might check out other sites and wank off there, but we will always go back to our favourite site that has the best clips. However, one website is giving you a fantastic reason to switch.
The website BaDoink, which is one of only a few VR porn companies, is hoping to give its users virtual reality headsets for free to encourage them to buy through their website. Has there ever been a better reason to switch?
Free VR headsets!
It has to be one of the best marketing stunts we have ever heard of, but the website BaDoink are keen to make sure they are the number one website for virtual reality porn when people finally begin to use it on a large scale.
Of course, the only way to help that speed up is by giving people virtual reality headsets, and you can't just go around doing that… right?
Well, it turns out you can! BaDoinkVR set up a website to give away free virtual reality goggles to people. However, they aren't the very expensive headsets that you have been waiting for, and are actually just a version of the Google released Google Cardboard VR.
However, while it might not be the high-end Oculus Rift you were hoping to get, it is still a great virtual reality headset. The version they are sending out works with many smartphones, meaning you can easily watch porn .
Plus, it is free, which makes it even better! Who complains about free things?!
Huge orders!
To start with, the company ordered a huge 10,000 headsets to give away to people, in the hope that this number would be enough to last them for the entirety of their campaign.
However, they didn't realise that the promise of free virtual reality headsets would draw in so many people, and within the first 24 hours they had actually completely run out of headsets to give away!
Eager to continue to cash in on this success, the company quickly went and ordered another 20,000 so that they could continue to gain attention for this stunt, and it is definitely working in their favour.
As the CEO of BaDoink, Todd Glider explained that "there's maybe three other sites out there offering this as an adult VR [porn] site on its own, so we thought this is a great way to raise awareness and get a lot of people to see the BaDoink brand. Honestly we don't know yet whether it will succeed because the first batch was mailed on Friday. Nobody who ordered them as received them yet."
A success?
It's probably safe to say that this will be a success. The BaDoink website will have received a huge boost in traffic, and although they currently only have seven films available for you to buy and download, they hope to release a new one each week.
At the moment, they are on par with many of the other virtual reality porn sites, who also only have a handful of videos for you to watch. Given the fact that everyone wants to try out virtual reality porn, we can see why everyone is eager to get their hands on these free headsets!
However, before you go rushing off to order your own, there's a catch. Unfortunately, only United States residents over the age of 18 are eligible to receive their free VR goggles, and orders are limited to just one per household. That doesn't mean you can't get your friend in America to order one for you to collect next time you're there… but don't hold your breath on ever getting the chance to use it for yourself!
What do you think about this campaign? Are you gutted that you don't get the chance to try it out for yourself, or are you just uninterested in virtual reality porn? Let us know what you think by leaving a comment in the box below. Latest posts by Lara Mills
(see all)
---