Website in 'Sex With Lecturers' Storm!
April 30, 2014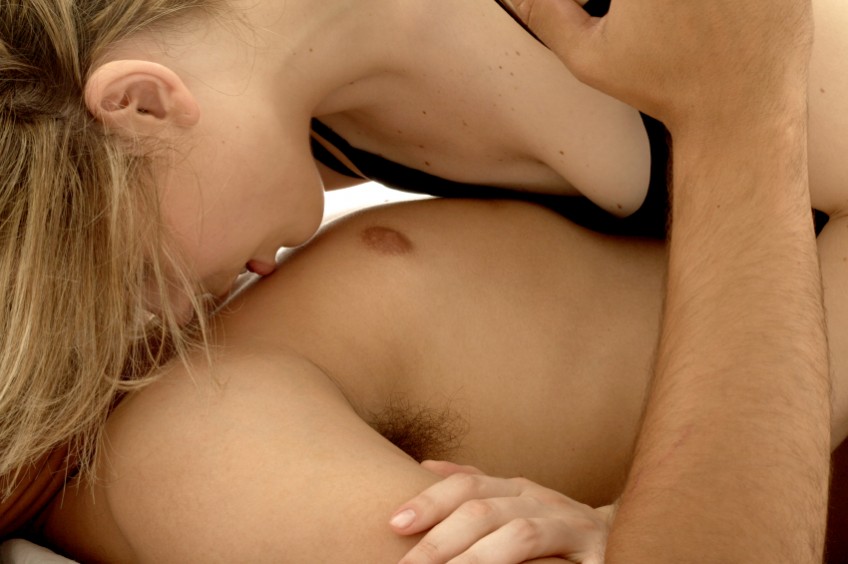 ---
The 'Shag at Uni' website has found itself in a lot of trouble this week after inviting lecturers to come and enjoy their special kind of fun.
A Surprising Idea
The site, which helps students meet up for sex, went as far as publishing a code of conduct for university lecturers which included"Optionally use a fake name" and saying they should "highlight that you have the LILF [Lecturer I'd Like to ****] Factor."
Unsurprisingly, this has received a lot of negative feedback, with one concerned parent saying it was "every mother's worst nightmare" as it was encouraging those in positions of trust to prey on naive teenagers.
The hosting company for 'Shag at Uni" were equally unimpressed , and told site owner Tom Thurlow to take it down.
"He took it down straight away. "He doesn't work for us, and we are not particularly happy with him."
The offending post claimed that there had been an increase in lecturers joining the site over the last couple of years, though Mr Gale isn't convinced.
"I don't agree with what he was saying. I don't believe he has seen an increase in lecturers signing up to his site.He added: "We are not prepared to tolerate this."
Is This Consensual Fun?
Now there is another school of thought here. Some people will say that two consenting adults of a legal age can do what they want , as long as it truly their choice. They will say this is much different to a slimy teacher at high school waiting for a female student to hit her 16th birthday.
This has been reflected by the lecturers' union UCU refusing to condemn the site.
However, you could have a big problem with lecturers offering good grades, or threatening poor grades in return for sexual services, as well as students claiming they are getting the shaft in lectures over stuff happening outside the classroom.
To me, it just seems like a minefield no-one with a brain would want to be part of. If I was a teacher working in Birmingham, I would be thinking that visiting one of the Birmingham escorts is a much better idea.
What do you think? Let us know in the comments section below!
---