Why We Can't Get Enough Of Swedish Porn!
March 29, 2018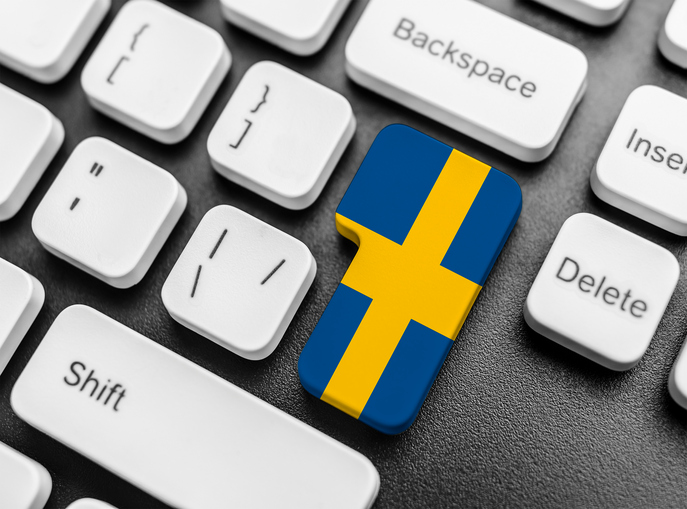 ---
When it comes to looking for porn, we tend to be creatures of habit. There might be one thing in particular that we love, and so we will constantly search for that in favour of other things. We might be tempted to try other things, but there are certain search terms we go back to. In Sweden, it seems that Swedish porn is one of our favourite types of porn.
There are certain things, according to PornMD, that we constantly look for. These are the top trending searches, and you can even check out the trending searches for each country if you so wish! So why is it that we love searching for Swedish porn here in Sweden?
Checking out the trending searches
The PornMD website is a search engine, which is a part of the Pornhub Network. Not only can you search on the site to find the best videos matching your desires, but you can also check out the top trending porn searches of the day, the week, and even the quarter.
They do this by taking a look at the most popular searches on each site within the Pornhub Network. They gather the information together to give you an insight into the hottest porn searches right now. They even break this information down further by country, so you can see just what it is that people in your country are searching for.
It's really simple to do as well. All you need to do is click on the country you wish to look at the results for on the 'trending' page. Then you'll be shown the top trending searches for that country. You can even adjust the length of time, so if you want to see what has been trending for the last week, you can do so in just a click.
Swedish porn pride!
The trending porn searches for Sweden weren't really all that surprising. Earlier this year we took a lot at the top porn searches of 2017 for Sweden, and there seem to be a large number of similarities between the trends last year and the trends now.
The current searches feature Stormy Daniels, which isn't shocking given how she has dominated the news lately. 'Mom son' and 'step sister' also appears, showing that taboo is still on the rise. Anal and Omegle made an appearance too.
However, perhaps the most intriguing thing is that 'Svensk' and 'Swedish' both feature as current popular searches. It seems that the Swedish language and people are a huge turn on for us in porn and we can't get enough of them.
Who to look for
You might not even realise it, but a large number of top porn stars and industry workers come from Sweden. Kayden Kross, for example, is Swedish and attracting more and more fans each and every day. Lynna Nilsson is also gaining quite a following.
Amina Axelsson is a mature star known for her sizeable chest, and she is highly active on social media, constantly teasing new things to her followers. Ziggy Blue is another popular star you should keep an eye out for.
If you want to look for Swedish porn, or porn with a Swedish influence, check out Erika Lust. Although she is based in Barcelona, she is originally from Sweden. She's a fantastic director, screenwriter, and producer, and if you haven't seen any of her XConfessions series, you are missing out. You can check out the trailer for some of them below.
Should we take pride in porn?
For some people, the thought of taking such pride in the porn that they will search for their country seems a bit much. However, it is actually a fantastic idea. Searches like 'Svensk' mean that you will actually hear your native language being used in sexy situations, which seems like a huge turn on.
Have you ever tried looking for Swedish porn? Is it something that you are interested in, or do you prefer to stick to things such as 'lesbian' or 'anal'? Let us know by leaving a comment in the box below. Latest posts by Lara Mills
(see all)
---