Woman Dies After Being Thrown Off Jet Ski in 'Gay Hubby' Row!
July 22, 2014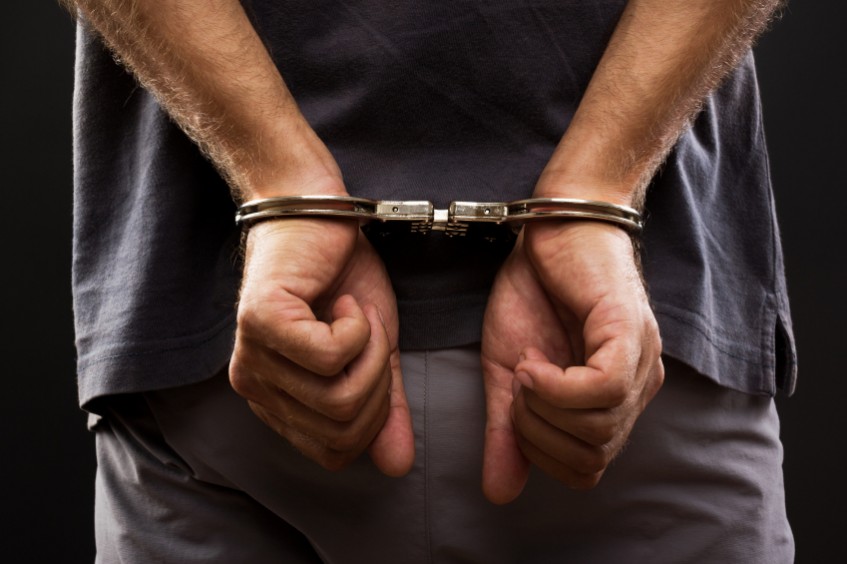 ---
In one of the more tragic, yet utterly bizarre stories I have heard for a while, a woman has died from head injuries days after her husband threw her off their jet-ski, after she allegedly confronted him over catching him in a sex act with another man.
Pamela Carter Doster, 45, passed away at hospital and authorities in Florida are investigating what they 'described as a 'suspicious incident'.
It all began when her husband, Mike Doster of Tennessee rang 911, claiming his wife had jumped off the boat, and he was unable to find her in the water.
She was eventually found naked on a beach at Passage Key, and told police that her husband had thrown her into the water.
A Heated Argument
She claimed that she had been riding back to land on a jet ski when the drunken argument became heated and he reached back and threw her off the jet ski.
It is then claimed that Doster chucked her off the vehicle four times, and on the last time she banged her head on the side of the jet ski.
It is at this point she apparently refused to get back on the vehicle with him, and stayed on a sandbar (or shoal to us on this side of the Atlantic) which rested under knee deep water.
Emergency workers were able to find her , wearing nothing but her life jacket , and noticed she had a 'bruise/bump' on her head, a bruise on her biceps, and a 'large swollen area to her left hip area.'
She was taken to hospital, but died as few days later.
Doster was arrested for domestic battery, and released on bail. One suspects that the charges may escalate.
Repressed or Hidden Tendencies
OK, I am not going to prejudge what really happened. That will be for the courts to look at. But the issue of straight men repressing their gay tendencies is still a real issue, to this day. This is one of the reasons why the London male escorts are so important. Yes, they see many happily out gay men, but they also cater for those who may not want their tendencies to be made public. Many bisexual men want families, but still need to cater for their homosexual desires. This is where an escort becomes vital. They can help give you the secret life you may need.
No matter what happened between Mr Doster and his male companion, there is no need to act in a violent manner towards your partner. There is only one victim here (if the case notes so far are to be believed) and that is the deceased Mrs Doster.
Still, there are a number of men out there, praying their hidden side doesn't come out. In a way, you shouldn't be too shocked when certain individuals, who have been 'outed', and fueled by drink, act in a totally inappropriate manner.
---