Woman Enjoys Public Fingering For Art!
July 5, 2016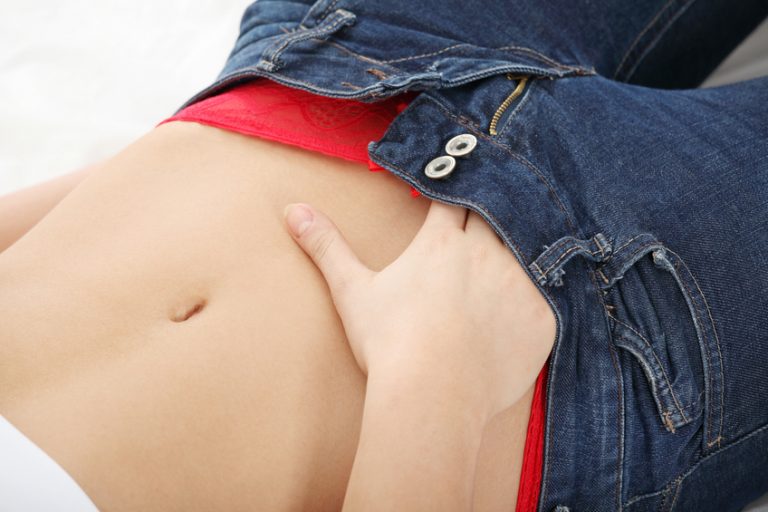 ---
If something is a taboo, it means that we are a hell of a lot more likely to do it. Being naughty in public is a huge turn on for many, because there is the chance of being caught. It adds a certain thrill to it, but for some people, it is even better if they are caught, and if there is nothing others can do about it. That is why many like to enjoy a little public fingering.
Well, for one performance artist, she decided that the best way she could get her message across was to have some public fingering. However, to prevent the act becoming indecent exposure, she had an unusual box set up to hide her body from the world, but still allow others to touch her.
They say that people do strange things for art, and there have certainly been plenty of unusual things done throughout the years to show this. Here on the XEscorts blog, we take a look at why one woman decided that public fingering was the perfect way to explain her point of view.
Milo Moiré
For a long time, the Swiss artist Milo Moiré has been making waves with her public art performances. Throughout the years she has done a number of controversial things to bring to light how people view the naked body.
Back in 2014, she decided to get on a bus in Switzerland naked. Well, she had the names of different items of clothing painted on her, but that was all. So, instead of wearing shoes, she would have the word "shoes" painted onto her feet. You can imagine how the rest of her body looked.
She has also been known for doing things even more bizarre than this. In Cologne, Germany, she once stood outside of an art museum totally naked painting. This might not sound too unusual, but she was painting using the paint-filled eggs that she had stashed in her vagina.
Moiré has also taken to the streets to enjoy naked selfies with people at local landmarks, protesting against the fact that many people seem to struggle to understand exactly what consent is. The latest piece of performance art by her reflects on this, as she is dressed… but this time, she offers strangers the chance to enjoy public fingering her.
How does it work?
The new piece, named "Mirror Box", gives people the chance to get up close and personal with her. She walked around a number of different cities with a mirrored box around her chest or lower body. The box had a hole in it, with a curtain to cover what was inside.
She then invited people to come and touch her, for thirty seconds only, and opened that invitation up to both men and women. However, she requested that those touching make eye contact with her, and there was an internal camera in the box so that others could see what was going on.
How did she put the offer out there? Well, she quite simply shouted it through a megaphone, and when people got close enough to try it, she told them that they would only talk about the feedback they give to each other.
Getting hands on
As soon as Moiré announced what she was doing, she found herself met with many wide eyes. In an interview, she stated that people "waited, really curious to see what would happen, if somebody would come to me or not."
However, after a while the curiosity got the better of a lot of people, as they then decided to touch her. They approached her, but she found that more people wanted to touch her breasts than her vagina: "not so many people had the courage to [touch] it. When I did it with the breasts, there were a lot of people."
However, she also noticed that there was a huge difference in the reactions of the people in different cities, as some reacted better to it than others.
England and sex
Moiré brought her little artistic expression piece to the UK, spending a little bit of time in London. However, she found that the people there were not as friendly and welcoming of the idea as they had been in the Netherlands. She believes that this is because of the UK's view on sex: "In Amsterdam, the people are freer than in England because in the Netherlands, they have an [understanding] of sexuality, that it's a natural thing and it's normal."
However, it wasn't just the views of the public she had to deal with. She also had to deal with the police, as she was arrested and forced to pay a fine because "the cops said what I've done is not art."
Compared to her experience in Amsterdam, this was a totally different experience, as the police there only spoke to her about the performance because her megaphone was a little too loud and had been disturbing people living nearby.
Public fingering
Overall, Moiré believes that her public fingering experiment was a huge success. She thinks that she had managed to get those nearby, and those who have watched the video online, thinking about consent and how personal it is to touch someone in such an intimate way. When asked about the reaction and what people might take away from it, she said "I hope that they in the end have respect toward women and that it's OK if I want to have sex and that we are equal partners."
However, some people are still riled up about it. They feel that public fingering is not an artistic expression, and that it is instead something strange that Milo Moiré has decided to do for a thrill.
What do you think? Is this simply a brilliant way to get around public fingering? Considering how often we hear about those fucking in public, maybe we should be thinking about how not to get busted having public sex instead?
Tell us what you think about the video, and if you would have tried the box, by leaving a comment below or voting in the poll. Latest posts by Lara Mills
(see all)
---