Woman has sex with dogs and tries to poison owner!
August 25, 2014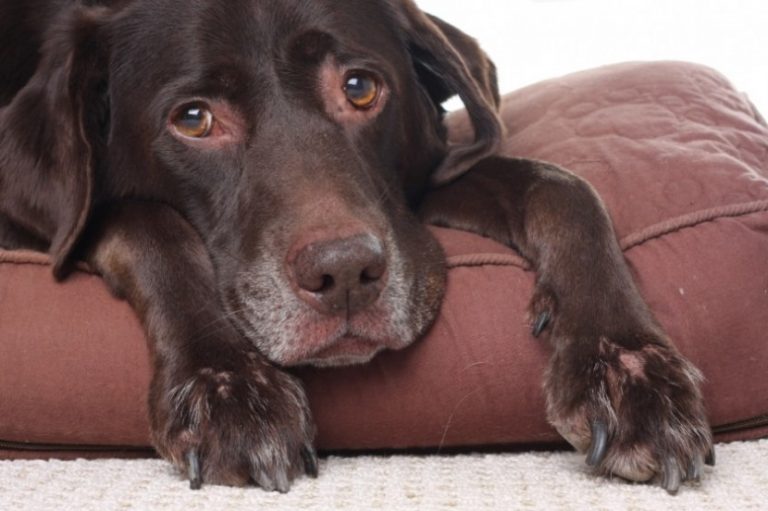 ---
A woman is being held on the charges of animal cruelty, aggravated battery and assault after repeatedly abusing her room-mate's dogs and trying to poison her when she found out.
Shocking!
53 year old Shari Knight would regularly abuse her room-mate's dogs. The dogs have apparently suffered minor injuries as a result but are well on their way to full health.
If that wasn't shocking enough, when Knight was discovered by her room-mate and the owner of the dogs, she attempted to poison her and her brother. Knight added rubbing alcohol into their water, and also put toilet bowl cleaner and washing up liquid into their food.
Confession
Knight has reported admitted to the act, telling the court that she had "done it many times before". The owner said that the entire scenario was unbelievable, "there are no words. I was in total shock. I don't understand it."
Well, neither do any of us here at XEscorts. The idea of someone doing that to one of my pets is horrifying, and any of the Stockholm escorts with pets will feel the same way. I can only hope that they get Knight the help that she needs.
---