91 Year Old Woman Dies During Sex Game With Her 49 Year Old Lover!
December 8, 2015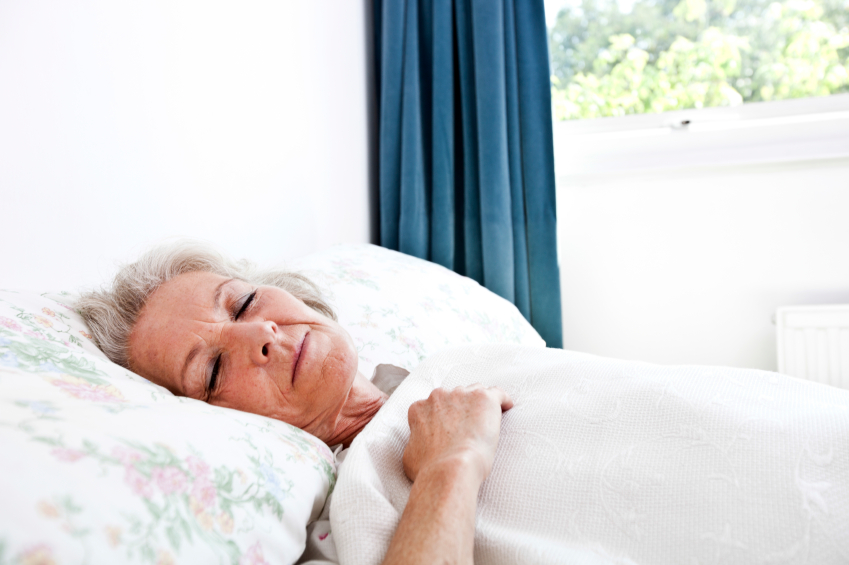 ---
A 91 year old woman has died after apparently engaging in a kinky sex game with her 49 year old married neighbour.
The OAP was found naked from the waist down next to a sex toy in Aviero, which is 50 miles south of the major city of Porto, in Portugal.
Her married dad of two lover has been arrested after DNA analysis of semen that was left at the scene.
Sex Game Gone Wrong
He has since been released on bail after telling the judge she died of asphyxia during a sex game that went badly wrong. It seems that the autopsy report backs up this chain events, with the case being treated as a tragic accident.
Her extensive genital injuries seem to have been caused by the sex toy that was found next to her body.
The neighbour who found her, Ana Martins, said: "She was lying in the bed, naked from the waist down and with a vibrator.
"I noticed only two small bruises on her face, but there was blood on the sheets and a picture of her husband resting on her chest."
According to reports, she doesn't seem to have been anything like a normal 91 year old lady. (yes, I may well be guilty of stating the obvious there) She was apparently "very active" and "liked to make jokes with men", added Ms Martins.
Another neigbour also stated she was very active, and that men would often go round her house to do odd jobs.
Is that what they are calling it these days?
A Bright Future, Hopefully!
I have to say, I'm quite torn on this one. I don't know whether to feel sorry for this woman ending her life in such a manner, or instead to actually be quite happy for her. If I have the energy to be engaging in sex games at her age, then I will be pretty happy with myself.
I do have to ask though, what is a 49 year old man doing having sex with a 91 year old woman anyway? I don't care how active she is, it seems a little messed up to me!
Saying that, at XEscorts we know that one size rarely fits all. People get excited by all different kind of women. Why should it be any surprise that someone wants to have sex with a really old woman? Hey, one day we may have someone of that age advertising on our pages. Don't laugh, it could happen!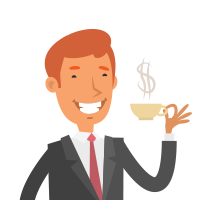 Latest posts by Martin Ward
(see all)
---