3 Tips For Bringing Sexy Back To The Bedroom
September 11, 2014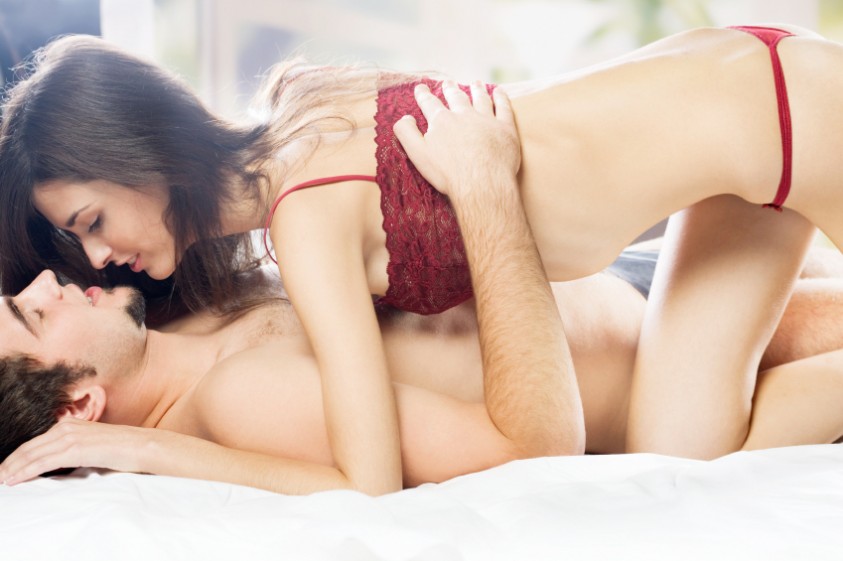 ---
Most of the time, when the sex goes from a relationship, a lot of people will try to initiate it a few times before giving up completely or seeking someone else to roll in the sheets with. Sometimes, there isn't much that you can do, but there are certain things you can try to get the sex back.

1) Talk
Talking is a great way to figure out where the problem is. If you don't talk about it, you are just guessing what the problem is, which doesn't fix anything. Be brave and spend a little time talking to your partner.
2) Make some small changes
What you eat and how much exercise you do can go a long way. If you aren't feeling very energised during the day, keep day-time snacks healthy or try going on a walk to get your blood pumping.
3) Be Adventurous
Don't stick with the same sex routine. It can be easy to just do the same positions over and over again, and move in the same way, but variety is the spice of life! Start off with a nice massage for your partner, or whatever your partner may want to try. Be brave and try something new.
I found it a great help when I got my gym membership. I wasn't sure it was for me, but talking to the escorts in England showed me how much of a difference it makes. They have great figures and they know how to look after them, so following their advice is the best thing I've done.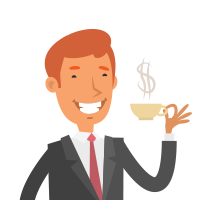 Martin Ward is a well respected editor and writer with over five years experience in the adult industry. After stints in the Escort Advertising call centre and on the escort forum, he moved into the site editor position around three years ago.

Since then, he has specialised in articles on the battle for equal rights for sex workers, sexual health, as well as bringing the readers fun news from around the world. He also has a major interest in LGBT rights, and is an active campaigner in this field.

When he isn't fighting the good fight, he enjoys spending time with his girlfriend, and young daughter. He also enjoys reading and taking long walks.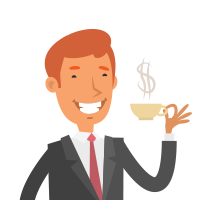 Latest posts by Martin Ward (see all)
---