6 Important Rules All Punters Should Know!
October 3, 2017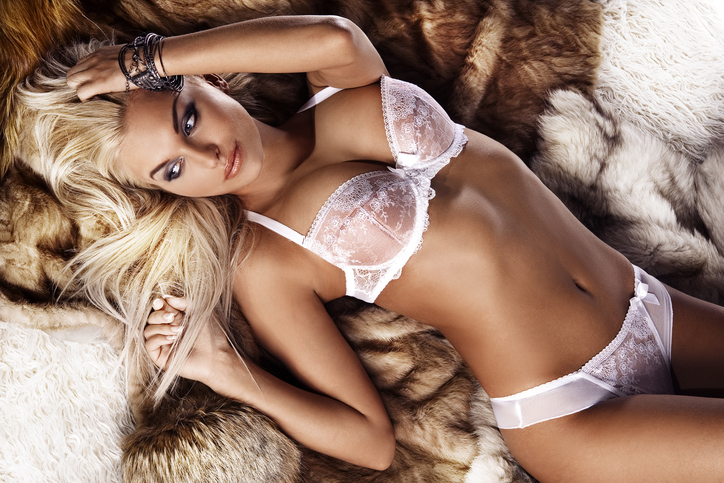 ---
If you are new to the industry, have taken a break and are returning, or simply want a reminder, it can be useful to know about the unwritten rules of punting. Punters will have certain etiquette to follow when they meet an escort on a date, and doing so can help to make each date even better.
However, failing to abide by these rules can turn an appointment sour and leave things awkward between you and your chosen escort. So if you aren't sure what is going to be expected of you, follow these rules!
1. Communication is important
Your experience with your chosen escort will start from the moment you call them up for an appointment. If you are rude on the phone to them, the chances are that they'll refuse the booking. So be polite and courteous and you'll find it is much easier to speak to them. This means that you should also read their advert in detail, as you might miss some important information!
You should also keep in mind that this is the perfect time to talk to them about certain requests. If you have some, let them know this as soon as possible. You don't have to go into details when you call them, but they might request further information in an email to see if they can accommodate you.
2. Be clean
In your teen years you might have felt like you could get away with spraying your body with Lynx to cover up the smell, but believe it or not, body spray is not a shower in a can. Don't be tempted to bathe in aftershave.
Instead you should take a shower. A good, thorough shower will help a lot. You'll want to be clean for your chosen escort! Feeling a little stressed out after the journey, or simply nervous? Don't worry, as many escorts will offer you the chance to use the shower to quickly refresh before the booking starts.
3. Have the right money!
You'll be amazed by the number of clients who will turn up to a booking with the wrong money. They'll either not have enough, have the wrong change, or turn up without any and say that they'll go to the cash point afterwards.
Escorts won't fall for this, so don't try it. Instead, make sure you turn up with the right money. You'll know from their advert and from your initial booking their rates, so it shouldn't be difficult to turn up with the right amount of money. You should also hand the money over as soon as possible when you are in the privacy of their place. Getting the business part over with means that the fun can start sooner!
4. Stick to neutral topics
It can be nice to get to know your chosen escort and build a rapport with them. You might hope to become one of their regular clients. However, while making small talk is fine, you should be cautious about the topics you discuss.
Try to avoid things that might be too personal. Things such as their experience at university or their family life. If they want to discuss these topics with you then it is fine, but don't push it. Simply enjoy the conversation instead and try not to get too into their private lives.
5. Don't outstay your welcome
So, you've had a fantastic time with your chosen escort. You want to see them again, and you hope to spend more time with them. Just remember that, when your date is over, it is time to leave.
Some punters will try to outstay their welcome. However, this will make your chosen escort less likely to see you in the future. Instead, simply leave at the time you are supposed to, thank them for their time, and make a note to book a longer date in the future! Not all escorts are able to extend their appointments at such short notice.
6. Leave some feedback
Not sure how to properly thank your chosen escort for their time and companionship? One of the best things that you can do is to leave them a review. Not only is it a fantastic way to show your appreciation of them, but it also helps punters like you find the best escort for them.
A review is the perfect way to finish your date. You can tell other punters what makes them so good, and why you'd see them again. So what are you waiting for?
What rules would you add?
It can be difficult to figure out exactly what to expect from your first escort date, but knowing the rules beforehand can make a huge difference! So, what rules would you suggest for others?
You can share your best tips for punters by leaving a comment in the box below. Perhaps you have some tips for first time punters you wish you had back when you started out? Tell us all about them. Latest posts by Lara Mills
(see all)
---