8 Tips For First Time Anal Play
July 5, 2016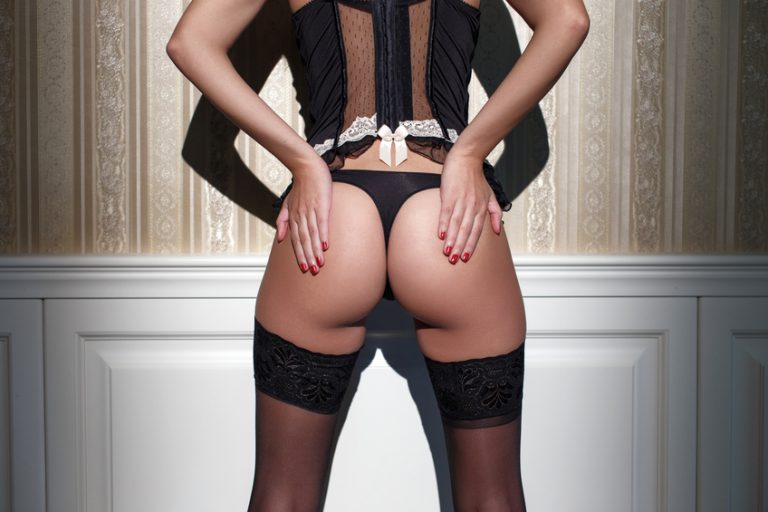 ---
We love the ass. We love looking at it, feeling it, spanking it, and playing with it. Anal play is a hell of a lot of fun, especially for those who want to prepare themselves for anal sex, but trying to figure out what to do for your first time anal play can be difficult.
There are plenty of options open to you, and deciding where to start or what you need to do is tough. So here on the XEscorts blog, we talk you through it with 8 tips for first time anal play.
1. Know what you want
As with anything in the bedroom, it is important to know what you want before you jump into it. If you rush in without really knowing what you want, it can lead to a bad time. Instead, you should think about what it is you desire.
With anal play, some people just like the idea of their partner fingering their ass. Others might want to stretch their hole with butt plugs. Others may decide that they just want to feel someone's tongue on their ass. Take the time to figure out what you want first so that you can guide the sessions.
2. Safety and hygiene first
The ass is dirty. Yes, going to the toilet flushes out a lot of the stuff, but it might not be enough for you. So, for your first time anal play, make sure you take the time to thoroughly clean out your ass. Do it in the shower with hot water and soap for the best results.
If you choose to use toys, make sure you keep them clean. Anal play can lead to a lot of infections, as people rush it and end up tearing themselves inside. Add dirt to the tears and it can cause problems. So make sure you clean your toys before and after use.
3. No such thing as too much lube
People might think that there is, but there is absolutely no such thing as too much lube. Having plenty of lube is essential, whether it is your first time anal play or you have been doing it for years.
Lube will simply make it easier for the toys, fingers, or cock to slide into your ass. It means that your fun becomes more focused on sliding easily in, instead of fighting against your body.
4. Be patient and breathe
We get it: when you have been fantasising about your first time anal play, you will be eager to get into it. However, rushing can hurt you, and this can put you off in the future.
Instead, be patient and breathe. Focusing on your breathing will make everything go smoother, and you'll find that your first time anal play is a much more pleasant experience for it.
5. Choose your toys carefully
The temptation to buy cheap toys for your first time is great, but this can actually cause you a lot of trouble. You are best to select toys with bases on them, as otherwise they might get lost inside of your body… definitely not what you want!
Start out small. Yes, you might be eyeing up that large dildo, but you should work your way up to it. If you buy it too soon, the temptation is there to use it immediately, which is something you might not be ready for.
6. Try different positions
People don't often think of positions when it comes to anal play. Instead, they think of just getting it done, but you'll find that the position makes all of the difference.
Lying on your back with a pillow propped under your ass can be great for first time anal play, as your body can relax. Doggy is good if you want your ass right there for your partner, but it can make your body tense. To begin with, try lying down instead. You can always lie down on your front to give your partner ass access.
7. Enjoy yourself
Far too often, people get so focused on how much pain they will be in during their first time anal play that they forget to have fun, which is the whole point of it. If your partner does it right, you have lube, and you take your time, you shouldn't really feel any pain.
So instead of thinking on the horror stories, focus on the pleasure. Think of how good it feels and you'll find that any thoughts of pain drift away as you get closer and closer to orgasm.
8. Tell your partner what you want
Your partner is not a mind reader. They don't know what you like and don't like unless you tell them. Little moans can help a lot, but the best thing to do? Actually tell them.
You can take the time afterwards to say "I really liked it when you gently rimmed my ass" or "it felt so fucking hot when you slid your finger in". It tells your partner clearly what you like and what you want, so that next time they can make you feel even better.
Your first time anal play experience
Your first time anal play experience does not have to be bad. In fact, when done correctly, it can feel amazing, so don't be afraid to try it.
Have you got some experience you want to share? Use the comment box below. Latest posts by Lara Mills
(see all)
---