The Air Sex World Championships! (Video)
September 5, 2014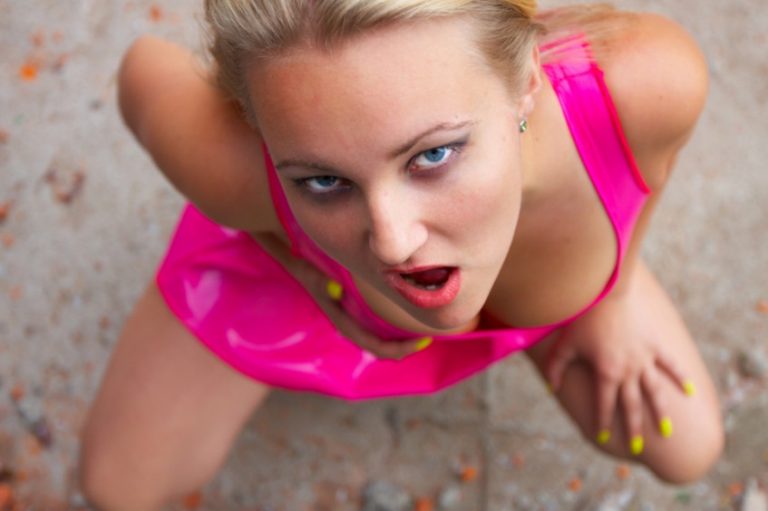 ---
I was happily sat at home last night drinking a cup of coffee when I received an email from out head of I.T. Obviously at that time I thought something had gone wrong with the Escort England blog, so I began panicking. Thankfully my colleague was merely being a pervert and had discovered a rather amusing, but rude video from 2010.
A World Champion
I have never heard the 'Air Sex World Championship', but the video below is authentic and features the winner of the 2010 title.
She engages (fully clothed) in what can only be described as sexually charged dance. She simulates oral sex, different positions, and even pours cream over fact at the end to represent a 'money shot'.
A Welcome Addition
I don't know what else to say other than to watch the video yourself. As the I.T guy said, she is wife material. I certainly know that she would be welcome as an escort on the pages of XEscorts.
I have to say, I would love to meet the woman or man (I am going to guess the man) who invented the Air Sex World Championship, and ask them what the hell they were thinking? I can imagine people playing air guitar, but air sex? Come on!
It truly is a crazy, crazy world!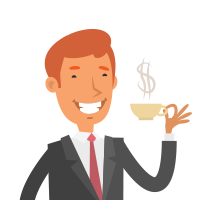 Latest posts by Martin Ward
(see all)
---