Anal Beads: A Guide
March 5, 2014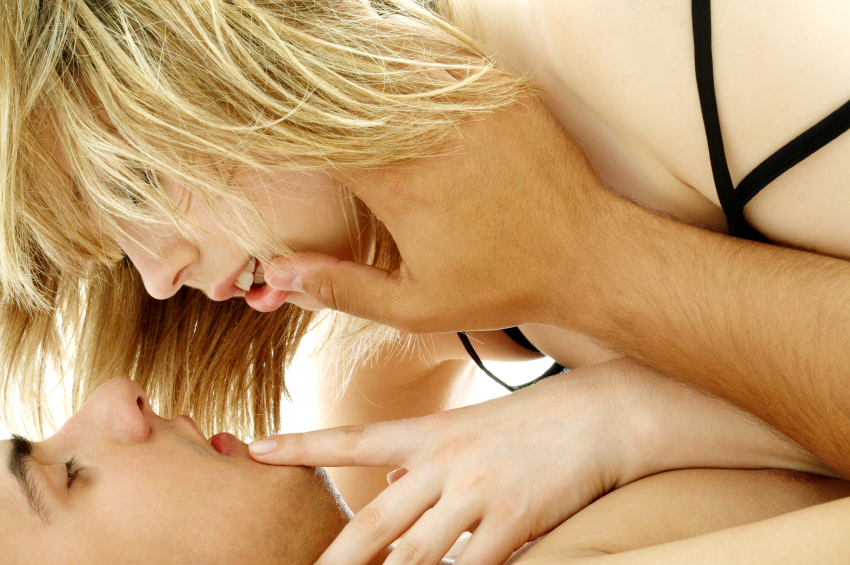 ---
At first, anal beads can look and seem intimidating. However, they are great for those who are planning on trying anal sex in the future or for those who are looking to spice things up a little. Anal penetration can be painful if you are inexperienced, so playing with toys such as anal beads are a good way of easing your way into it. The sphincter muscle ring is rich in nerve endings and gentle stimulation by fingers, tongues or toys can feel fantastic. If you take your time and do as much or as little as you and your partner are comfortable with, you'll soon see why one of the great sexual taboos is becoming increasingly popular among couples. A recent survey found that roughly a third of Westerners have tried it; so what are you waiting for?!
Plenty of Choice
Anal beads are smooth, pearl-like spheres that are made of plastic, metal or silicone. Anal beads are easier to use than larger anal toys, so they are a great place to start if you're trying it out for the first time. Generally, the beads are graduated in size allowing you to take as much or as little as you like.
When choosing the right beads for you and your partner, there are a few things to keep in mind. This may sound obvious, but check that they don't have rough edges – this would be a nasty surprise. Also make sure that the beads are well made; check that the cord is secure and isn't at risk of breaking, and that the beads have a sturdy and wide handle to ensure that they remain partly outside of the anus at all times. As with any sex toy, wash the beads thoroughly with soap and water and make sure they're completely dry before storing them away.
Be Prepared
Sex in general can be messy, but it can be even more so with anal sex. Don't let this put you off, as there are simply steps to take which will ensure that your experience is safe and hygienic. Whether it is you, your partner that are receiving – make sure you use the toilet around 30 minutes before any anal penetration takes place. In general, faeces is not stored where a penis, tongue or sex toy can reach unless you need to go to the toilet. So make sure this is done well in advance and you will have nothing to worry about.
Where to Start?
One of the most important things to remember when playing with beads is that you use plenty of lube. We recommend coating the length of balls with the lubricant and then applying a little on the finger. Pop the tip of your fingers inside to moisten the entrance. There are plenty of anal lubes available which have a greater viscosity than the standard water based versions, but any lube works well – the one exception being silicon lube on silicone beads.
Kissing and licking the area first will help get your partner in the mood and you can begin to gage what she does and doesn't like. To use them, insert the beads into your partner's anus, one at a time. Take it slowly and stimulate other areas too, for example kiss her thighs and lower back for added pleasure. Pop the beads in and out, and listen to what she is and isn't enjoying. Some will like the sensation of the beads stretching their anus while being inserted or removed. Others like the full feeling inside the rectum the beads create, so gently progress deeper into the anal passage until she's had enough.
More than Just Foreplay
Anal beads can be used with other forms of stimulation to increase arousal and sensitivity. Try inserting the beads as part of your foreplay and then leave them in place whilst making love, performing oral sex or using other sex toys on your partner. The feeling of increased pressure at the anus will simply intensify sexual stimulation for your partner. Many who use anal beads enjoy having the inserted beads removed as they orgasm as the combination of exiting beads and the anus contracting during orgasm can really enhance the power and pleasure.
As we become more comfortable with our sexuality, we are encouraged to explore new areas and experiment. Anal beads are a fun and sexy way to try new things with your partner. Once you've experimented with beads, there are plenty more anal toys available from anal vibrators to butt plugs; there's something for everyone. If you're still unsure, or want some extra tips on how and when to use anal beads in the bedroom – the stunning Liverpool escorts can help. These ladies love to experiment and are more than happy to share their secrets with you. Give an escort in Liverpool a call today; who knows what you'll discover!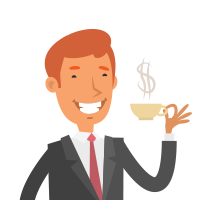 Latest posts by Martin Ward
(see all)
---