Analingus Tips You Need To Know
January 4, 2016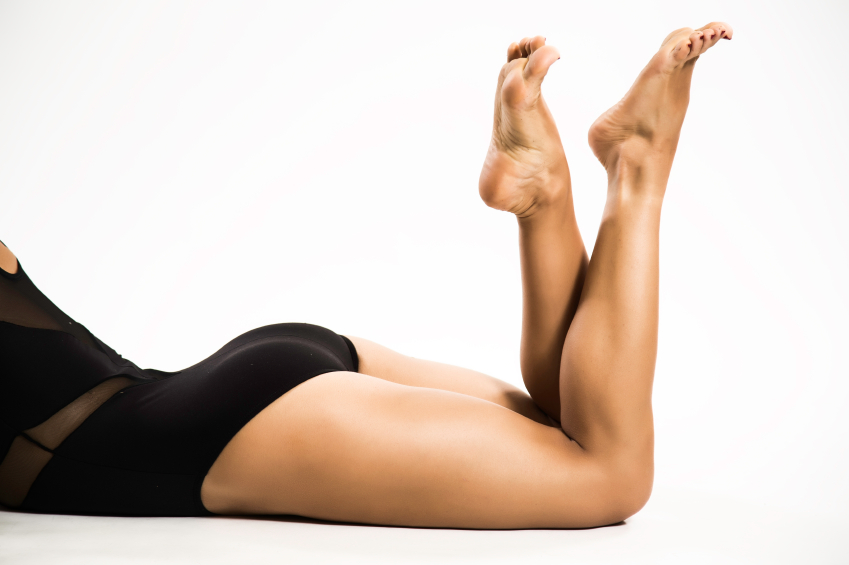 ---
It's a new year, so there really is no better time to try something new. For many, they have found that they are eager to try analingus, and they aren't the only ones. It seems that lately, more and more people have been looking for the best tips on eating ass, so we here on XEscorts want to make things easier for you.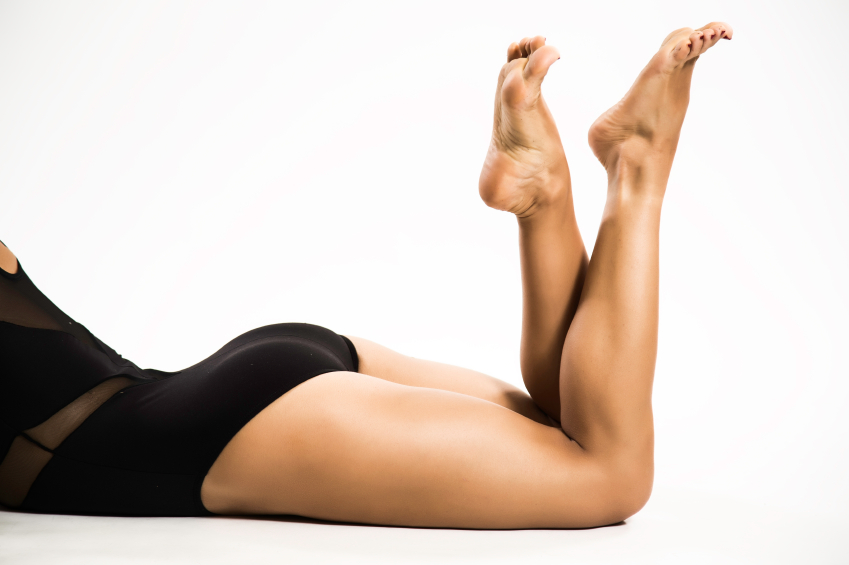 We have put together some of the best tips to help make sure you enjoy analingus as much as the rest of us, so take a look at the tips below and see if you can learn something new for your fun time rimming.
Learning to tease
One of the biggest mistakes that people make when it comes to ass eating is that they dive straight in. They make their tongue as hard and long as possibly and try to shove it as far in the ass as they can. Needless to say, this doesn't always work out the way that you want it to.
Instead, you need to learn to tease your partner. Start with gentle kisses all over their ass and the area around their tight hole. It might seem like a simple action, but it can really tease them, especially if you combine it with some hot breaths in the right places.
Small licks around their asshole will also help to turn them on. You don't have to go straight for the hole, so try licking your way up their thighs and over their ass cheeks first to get them warmed up.
It's a marathon, not a sprint
For some reason, people will start with some analingus and feel disappointed when their partner doesn't immediately orgasm from it. It's the same with any other kind of oral sex, so try to remember that it is a marathon and not a sprint.
If you really want to get your partner to orgasm, take your time. Slowly tease them and get to know what kind of attention they like on their ass.
Not only will this take the pressure off them to orgasm, but it also helps you to learn just what it is they like best. Are they a fan of you licking the rim, or do they enjoy a teasing tongue slipped inside their ass? There's only one way to find out.
The other essentials for analingus
There are some other essentials for analingus that should really go without saying. For a start, you need to actually know that your partner is interested in trying it. Don't just start eating their ass without talking about it first, as that might actually upset them.
You should also give them the chance to clean up down there. You don't want any nasty surprises when you are eating their ass!
Do you consider yourself an expert when it comes to analingus, or are there some things you think you have yet to learn about rimming? The comments below might be the perfect place to go to get advice, so check them out now! Latest posts by Lara Mills
(see all)
---