Bears Give Each Other A Blow Job!
June 19, 2014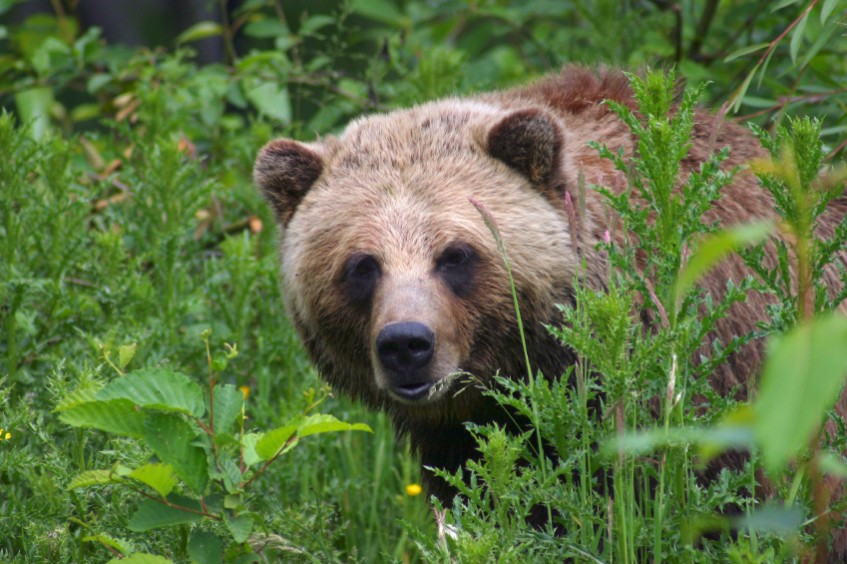 ---
One of the biggest arguments that people who don't like homosexuals use to justify their bigotry is their belief that being gay is a human invention, and that it is not something you see in the wild. Well, believe it or not, it appears that some male bears actually enjoy giving each other oral sex.
According to the Academy of Sciences Department of Wildlife Conservation in Poland, two bears performed fellatio on each other on a regular basis.
(We've recorded) the first observations of long‐term, recurrent fellatio in captive brown bears kept in proper conditions,' the report published in the Zoo Biology journal said.
Why?
Now the question is, why do they do it? Apparently it could be down to a lack of breastfeeding as a youngster.
'We suggest that the behaviour began as a result of early deprivation of maternal suckling, and persisted through life, possibly because it remained satisfying for both individuals,'
Now the Polish group are not trying to say the bear was born gay, and sits around listening to the Village People. But animals can find a behavior fun and continue it.
A Changing Society
As I am not gay myself, I don't want to get involved in the debate as to whether you are born gay or not. I have no idea. However, the only thing I see as important is whether they enjoy it and whether they are hurting anyone.
There are many guys who like to go and see the London male escorts. Why they do it is completely irrelevant to me.
What can't be argued is that, as the years go by, there are becoming less and less valid reasons for people not to accept homosexuality.
In the quest for equal rights, that can only be a good thing!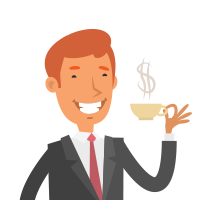 Latest posts by Martin Ward
(see all)
---