Become a Porn Star In Japan!
August 7, 2014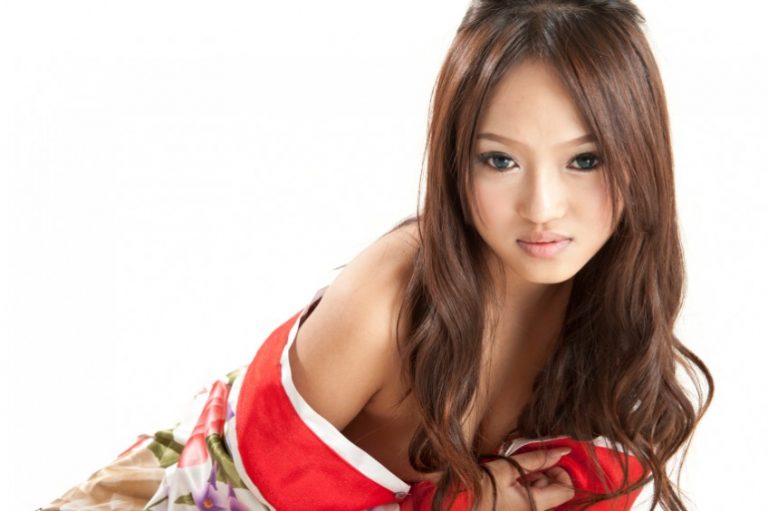 ---
Here is a question for the guys out there. Have you ever wanted to become a porn star? Well if the answer is yes, it seems the best place to go is Japan, as male porn stars are very much in demand.
A recent study shows that of there are 10,000 women working in the Japanese porn industry. Compare that to the 70 (yes, I said 70) guys who work adult entertainment
Over-Supply
The lack of numbers dates back to 2003 when there was an explosion of people wanting to become porn stars. However, as any good economist knows, a high supply of workers means that the average salary will drop.
This, as well as the increase in work load led to many guys leaving the industry.
Today, the average male porn star in Japan needs to be able to shoot three different movies a day. That may sound like fun for the actors, but can actually be very tiring and painful.
A Probable Opening
Well, I definitely see an opportunity here. We know how beautiful the Stockholm Oriental escorts are, so having a career sleeping with Japanese women seems like a dream job.
Now it has to be said, there is one major problem with working as a porn star. I am not overwhelmingly sure how I would react to having with a film crew watching me whilst I was going at it! To say it would put me 'off my stroke' is something of an understatement.
However, if it is a move you want to make, I am sure it is worth a go! For anyone who fancies it, good luck!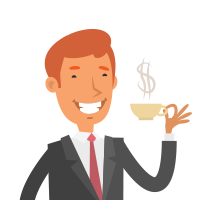 Martin Ward is a well respected editor and writer with over five years experience in the adult industry. After stints in the Escort Advertising call centre and on the escort forum, he moved into the site editor position around three years ago.

Since then, he has specialised in articles on the battle for equal rights for sex workers, sexual health, as well as bringing the readers fun news from around the world. He also has a major interest in LGBT rights, and is an active campaigner in this field.

When he isn't fighting the good fight, he enjoys spending time with his girlfriend, and young daughter. He also enjoys reading and taking long walks.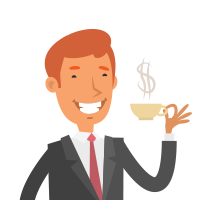 Latest posts by Martin Ward (see all)
---