A Beginners Guide to Bondage
February 21, 2014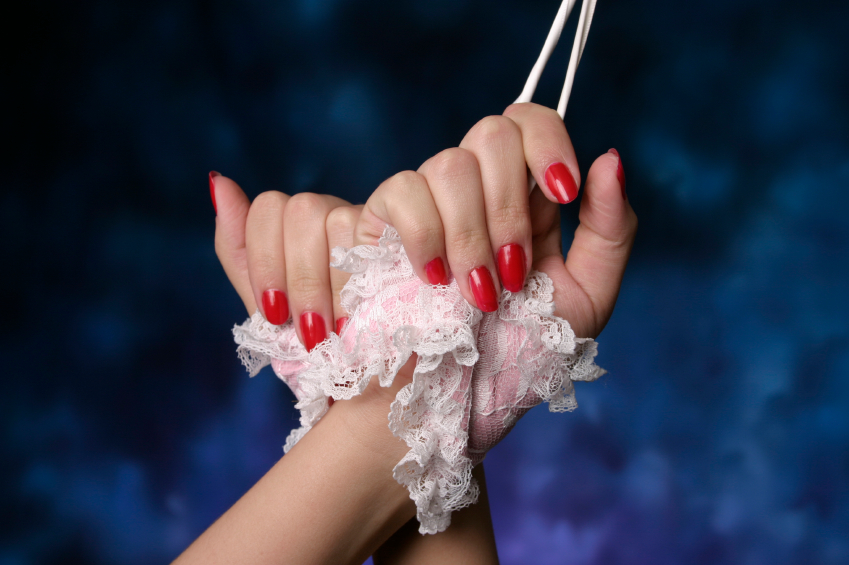 ---
Bondage is the act of restraining of one partner for pleasure.
This may sound frightening but it's totally different from slavery and is usually employed as part of sex. The tying up of a partner using cuffs, ropes, bandages, bondage tapes and other things help the partners to experience more pleasure as a result of the feelings of control and submission that results from it.
This is a good way of spicing up sex life for those who seek to try out new things in their bedroom affairs.
For beginners there are several questions and uncertainties that linger in relation to bondage. Firstly, the whole idea of being tied or tying up your partner, and also spanking and slapping. It's important to note that the act should be done on a consensual basis. When thinking of bondage, the following tips will be useful to beginners who plan to explore this world.
Trust
The first thing the partners should ensure is the existence of trust. Nobody will be willing to get tied up in compromising situations by a person they barely trust. So ensure there is total trust of the person and their intentions for the bondage act. This will ensure there is total submission by the partner.
Nobody would fancy the idea of being tied and blindfolded , then forgotten or worse still, having a picture taken to be shown to third parties.
Bondage has to do more with exploration and not humiliation, so respect is important to maintain trust.
Have a Safe Word
The other thing to observe is agreeing on a safe word. A safe word is used to signal stop by the restrained partner in the event of it going get beyond what he or she can handle.
The safe word settled for should be clear and easy to use. It should not be something you could often scream out during sex, otherwise it may not serve the purpose of what it's intended to be.
Go for a unique word whose meaning cannot be misinterpreted. You could also settle for signals such as tapping, snapping of fingers, or grunting.
Be Sober
For persons venturing in to bondage they should ensure they are sober when engaging in it. With the activities involved in bondage, doing it drunk or high on something else may not go well and it can lead to accidents.
Seeking the sexual thrills of bondage when one partner or both are not sober is never a bright idea and more so for beginners. The tying might end up being too tight or the limits might be overlooked which well, sounds scary.
Start Simple
Starting with simple things then progressing to more demanding undertakings is a great way to engage in bondage.
Spanking is one mild form of bondage beginners can start with before progressing to others. However it should be controlled to avoid causing damage and hence communication is important.
Spanking can be combined with doggy style where you can slap her ass a little bit. From there you can work out whether to continue or stop depending on the reaction displayed.
Beginners can also veer into slapping. This may sound awkward considering men are taught to avoid hitting women, but the trick is that the slap shouldn't be so hard to be injurious to the partner. If that happens she won't have a face to look at and she might hate you for life (and for sure you don't want that!)
Be Totally Prepared
Being prepared for the act is important before you engage in bondage. Get rid of all possible distractions that may crop up during the act otherwise the restrained partner might have a handcuffed lonely day.
Ensure that there is a spare key or alternative way for the restrained partner to free themselves.
Take It Slow
For beginners, taking things slowly at first is advisable. The rhythm can increase as the mastery and the atmosphere heats up for both of you.
You could simply start with simple and common things such as talking dirty while having rough doggy style sex, together with other things such as pulling hair, biting or nibbling, face slapping and use of sex toys.
When doing all these it's obvious that safety levels should be observed and taken care of.
When actual tying up and blindfolding happens, be cautious not to make it so tight it is uncomfortable.
Also avoid regions which could be injured by tying up.
Communication is the key. If you stick to that, you will have years of fun!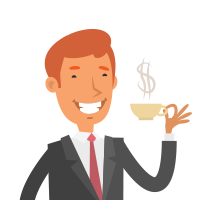 Latest posts by Martin Ward
(see all)
---