Beijing Seek Sex Entrepreneurs!
April 14, 2015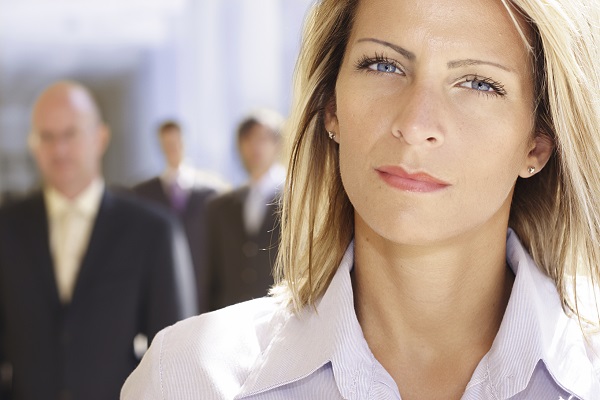 ---
Yes, you have read that correctly. If you think you are a sex entrepreneur, whether you are "a startup virgin" or "an experienced entrepreneur", then you might just get the chance to pitch your genius and sexy idea to Durex and Red Pagoda Resources. Yes, really.
Beijing Tech Hive Durex Startup Challenge
Sounds like a long-winded title, right? Well, the event is said to the "the first ever intensive startup accelerator" that has been specifically "geared around the theme of 'sexual wellbeing' in partnership with Durex"… which is even longer!
Running during the last weekend in April (the 24th to the 26th), this event gives entrepreneurs with great ideas about sex to pitch to the big names in the sex industry, and to make those vital connections to ensuring future success.
Sounds great, right? Well, if you hadn't guessed already from the name of the event and the name of this article, the event is being held in Beijing… which is a good distance away from the sunny XEscorts offices.
It also doesn't guarantee success… it simply gives you the chance and the tools to make a success of it yourself.
An intensive course
Obviously, as this is a week-long event, they have plenty of things for you to do. On their website they explain that "over an intensive 54 hours you'll receive expert advice, support and guidance on how to take your idea and create a sustainable, successful business" and "you'll have the chance to pitch your idea for a new product or service in the sexual wellbeing sphere to a select panel of industry professionals, investors and other entrepreneurs".
"Learn from professional investors, successful entrepreneurs and luminaries in the sexual wellbeing industry as they help you shape and create the best platform for your product or service."
Sounds interesting, right? That isn't all they are doing. They are "hosting a series of foreplay pre-events to get your creative juices flowing!" Those are their words, not ours… and we're pretty sure that isn't all that will be flowing!
Innuendos everywhere!
Given the fact that Durex is involved, and they are hoping for "Beijing's next big sex entrepreneur", it is hardly surprising that the entire event is filled with innuendos. It isn't enough for it to revolve around sex – sex has to be everywhere.
Their final "foreplay" event, they are hosting a talk on "penetrating a new market", and before that they have another event saying that "sexual well-being entrepreneurs, Durex wants to date you!"
In fact, as newspapers pick up the story, they are being dragged in with the innuendos too. One explains that "five ideas from the applicants will be chosen to form working groups to shack up for a weekend that climaxes with a demo night".
Why they couldn't just say "applicants will be put into groups to talk ideas and showcase their skills on a demo night" is beyond us. (Not really. If we could think of that many innuendos, we'd be writing them too!)
The next big thing?
What exactly constitutes a "sexual wellbeing" item we don't know. It could be the latest and hottest sex toy to push the Fleshlight off its throne, or it could be a unique idea for a new type of condom.
It would be even better if Durex were to take them up on it! Durex is one of the biggest condom manufacturers in the UK at the moment… surely they'll be at the event keeping an eye out for the next big thing?
What would you want to see come out of this event? Are you hoping to find a new sex toy to replace your hand, or do you want to see something else? Latest posts by Lara Mills
(see all)
---