Best Anal Sex Positions To Make Her Cum
June 24, 2016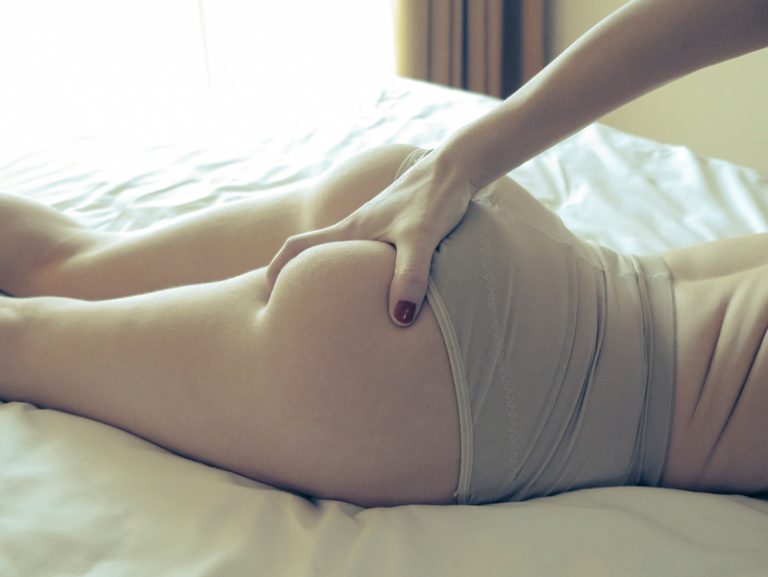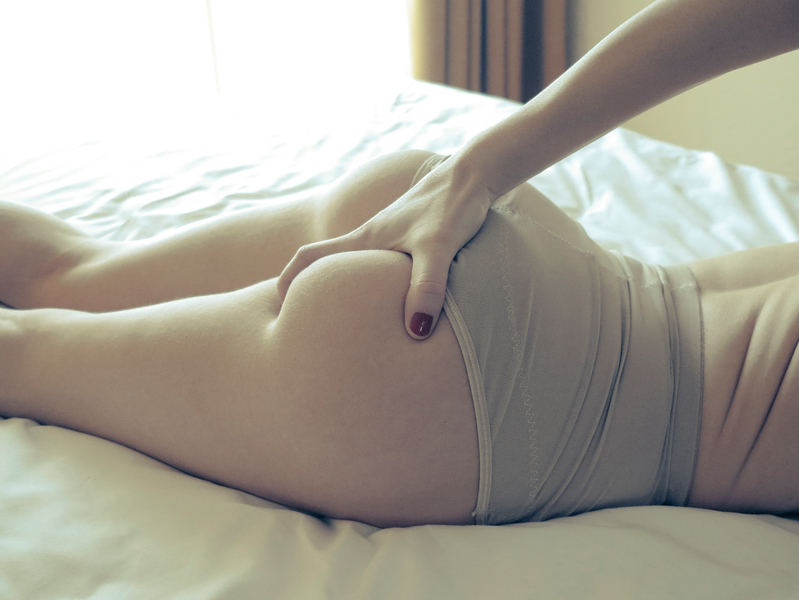 ---
Anal sex is one of those hot things to do in the bedroom that, for many, is still a taboo. Some people don't even want to entertain the idea of having anal sex, and if you were to ask them about anal sex positions, they would clam up.
However, it seems that it might be time for us to talk talking about anal sex that little bit more… and maybe even experimenting with a number of different anal sex positions. Why? Because a study has suggested that anal sex might just be the best way for women to orgasm. Yes, really.
Here on the XEscorts blog, we take a look at the best anal sex positions for you to make her cum, and have a few other helpful tips for you to make sure that anal is as hot and pleasurable as it can be.
The anal sex study
The National Survey of Sex and Behaviour decided to take a look at, you guessed it, sex. They wanted to know if women were really getting off as much as their partners seem to believe they are, or if they were lying about it.
Of course, they found a gap between the amount of time men believed women were having a real orgasm (84% of the time) and the amount they actually had (64%). Not a huge difference, but enough to make them curious. So they began to ask about their sex lives, delving in deep to get as much information as possible.
While only 31% of those surveyed admitted that they have had anal sex, the number claiming to have reached orgasm from this act was astonishing. A massive 94% of those who have had anal sex said that it got them to orgasm. That is a huge amount, and shows that maybe we should actually be considering anal more seriously in the future.
What makes anal so pleasurable?
We all have our own ideas about anal. For a lot of people, they see it as dirty. Most of the time when people talk about why they don't want to do it, they'll make a joke that their "ass is a one way street". Nothing goes up there. The ass, in their mind, is to be used for two things: sitting and shitting… and nothing else.
However, they are really missing out. Why? Because anal sex puts your cock in the perfect position to give your sexy lady an orgasm.
Feeling confused about how it works? You will, effectively, be rubbing against her g-spot, but without directly touching it. The wall that is shared by her pussy and her ass will be rubbed every time you thrust your dick in, and the positioning during anal can make her cum. Of course, some positions work better than others, and we look at our favourite anal sex positions for you to try.
If you are looking for some great tips, you are best asking the experts. WoodRocket recently asked some porn stars for their tips, and you'll find that the video contains the best advice!
Doggy style
When people think of anal sex, they tend to think of the doggy style position. You can easily move from pleasuring her pussy to gently pounding into her ass. Not only does this position work really well for getting her to orgasm, but it also feels incredibly kinky.
This is a great position, especially if you aren't feeling quite as adventurous with anal as you would like to be, but it can get very stale very quickly. Thankfully, there are a few simple adjustments you can make to this position to make it really work for you.
Your partner can lower themselves closer to the bed to see how it feels. They might prefer it this way, as it can change the angle your cock slides into their ass. With their tits pressed against the bed, their nipples will get that little bit of friction with each thrust, helping to get them really turned on.
Get a little closer
Spooning isn't just for the morning, when you go to cuddle up to your partner with your morning wood ready to go. It can actually make for one of the perfect anal sex positions, and will allow you to enjoy some really slow and sensual sex.
Why is this position so good? Well, you will be nice and relaxed. Being relaxed is one of the key things you need to do to get into a number of anal sex positions, and will make your anal fun so much more enjoyable. Your partner will be much more open to you, allowing you to easily slip your cock into their ass, and it will also feel incredibly tight as you enter them.
One minor adjustment your partner can make to help you out is to stretch her legs. If she moves them away from her body, you'll find that her ass is a little more open to you, and it also gives you the chance to reach around and rub her clit while you kiss her neck and nibble her earlobe.
Lean back
There are plenty of fantastic reasons for you to put your hot and sexy anal partner on top of you during your fun. For a start, it gives them control. They can let your cock slide as deep as they want, or they can tease you until you beg for them to let you cum hard.
One of the best anal sex positions allows you to lie back and just enjoy things, while using your hands to help guide her a little. She then uses the reverse cowgirl position to guide your cock into her ass and leans back against you.
You can easily help her move up and down, or you could decide to play with her clit and tits to get her to cum for you. It is even better if she adds a little arch in her back, as it will allow your cock to slide that little bit deeper inside and rub her g-spot through the wall separating her pussy and ass.
What are your favourite anal sex positions?
There are so many different anal sex positions, and these are just a few that you can try. They all have their little twists that you can add to make things even more exciting or intense, and with your partner you are sure to find the perfect position for you.
Perhaps you are looking for something more than just positions to try? If so, we have the ultimate guide to anal sex for you to take a look at. See what other kinky tricks you can discover to find out if anal is right for you.
Got something to say about anal? Maybe you have found the perfect position to get her to cum every single time your cock is in her ass? We want to hear about it. Use the comment box below to join in the discussion. Latest posts by Lara Mills
(see all)
---