Blow Up Doll Helps Sell Car!
June 3, 2014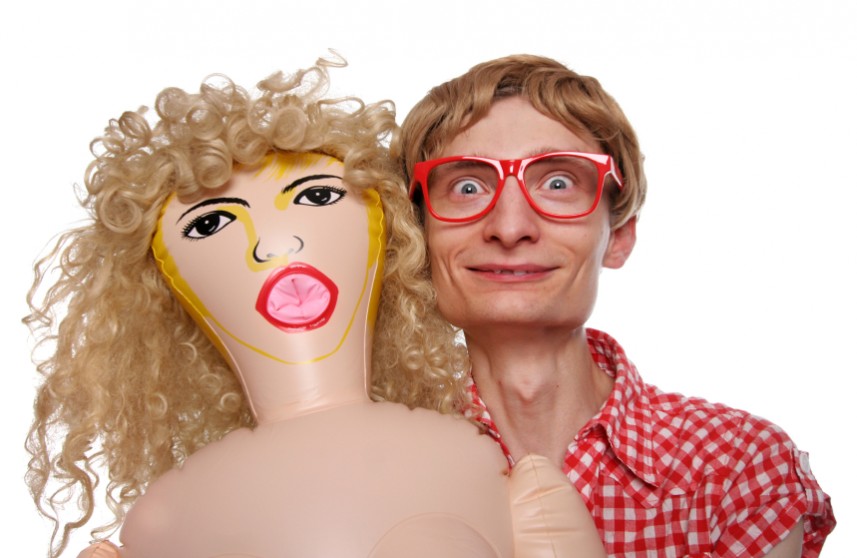 ---
When I think of Sex dolls, I usually envisage some 40 year old guy in the bedroom of his parents house, banging away on a plastic, inanimate object. That seedy, slightly strange image will not leave my head, no matter how much I try and convince myself life is a case of 'each to their own'.
Well, thankfully there are people out there who can think outside the box. This was illustrated in dramatic form when Angus Dean, 47, from East Grinstead, Sussex, decided that using a blow up doll would help get the advert for his old VW Golf noticed.
An Advertising Genius
He borrowed the doll from a friend and went on to pose her in number of positions next to his 1990 hatchback before uploading them to eBay.
'Sandy' was also able to point out areas of rust Mk2 1.8-litre model.
In fairness to Mr Dean, the idea has worked a treat.
"I thought it was a great idea and I've had people ringing up about it.
We did the same with a ride-on mower, and it sold straight away.
The car needs a bit of work to get it back on the road, but it's a future classic. Hopefully the doll will help sell it."
An Innocent Explanation
The doll's owner is apparently a married father of three who has asked not to be named. He seemingly uses the doll for professional purposes because they come 'without the fuss' of a real model.
He said: "I've asked models if they would pose for eBay adverts before and most aren't interested in it.
Poseable mannequins are ready, and do what you need them to do. You don't get the fuss you might with real models.
You don't need to feed them or pick them up from the train station and you don't need to pay them any royalties.
There are an enormous number of cars for sale and the mannequins are a way to grab your attention."
Well, I am a trusting kind of guy; who am I to question his explanation for having a blow up doll?
Still Weird To Me
At the end of the day, this was an advertising masterstroke and it does show that there are more uses for blow up dolls than the obvious.
To be fair, that would never wash with me anyway. Give me a real and extremely sexy London escort any day of the week!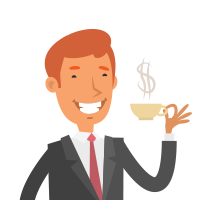 Latest posts by Martin Ward
(see all)
---