Have You Tried The Amazing 'Bouncing Spoon' Sex Position?
September 19, 2018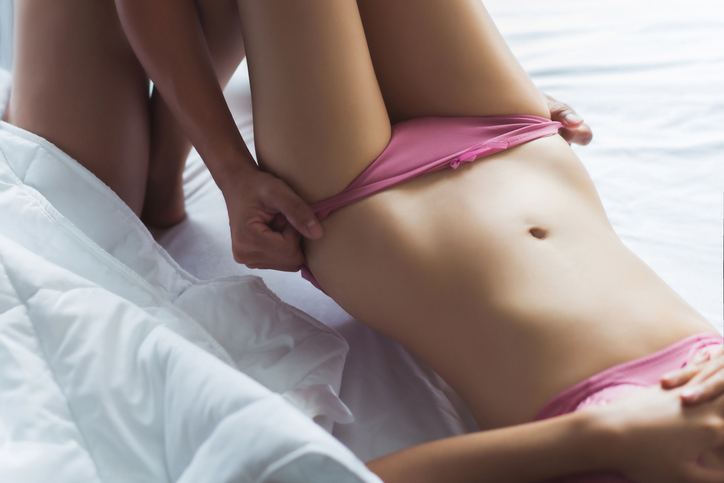 ---
Have you heard about the new sex position, 'the bouncing spoon'? If not, I can safely say you are missing out here.
Easy
This is a position that doesn't require much flexibility or effort, but it is really one that can hit the spot. The bouncing spoon, also known as 'the bent spoon' is the kind of position that you would perform on a Sunday morning when you are relaxing in bed with your partner. It is for when you really can't be bothered with the more energetic forms of love but still want action. This is just an extension of cuddling each other, with the added bonus that it gives the woman really good clit action.
So how do you do it?
The traditional spoon has you nestled together like spoons, with the big spoon from behind and the little spoon in front. But with the bouncing spoon there is a twist. Here, the big spoon sits up and leans on the headboard or a wall for support, while the little spoon rests back and puts their head on the big spoon's shoulder.
Women in Control
True that sounds a little tricky, but it really isn't. To guide the penis in easier, the big spoon gets into position first. The little spoon stands over them with feet on either side of their thighs and with their back facing them. They then sit down on their partner's knees before sitting back and guiding the penis inside the vagina. Once it's all in, 'little spoon' leans back and they can get to work.
One of the real benefits of this is that it gives the guy's hands real access to the clitoris which will give the woman an even bigger chance of reaching orgasm.
One common misapprehension is that lazy sex = shit sex. The only way you can have fun is by fucking like a pornstar apparently. Well, that is just plain wrong, especially when it comes to the bouncing spoon.
Try it out tonight and you can thank us later!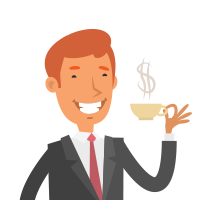 Latest posts by Martin Ward
(see all)
---