My Break in Kent with My Special Companion!
February 10, 2014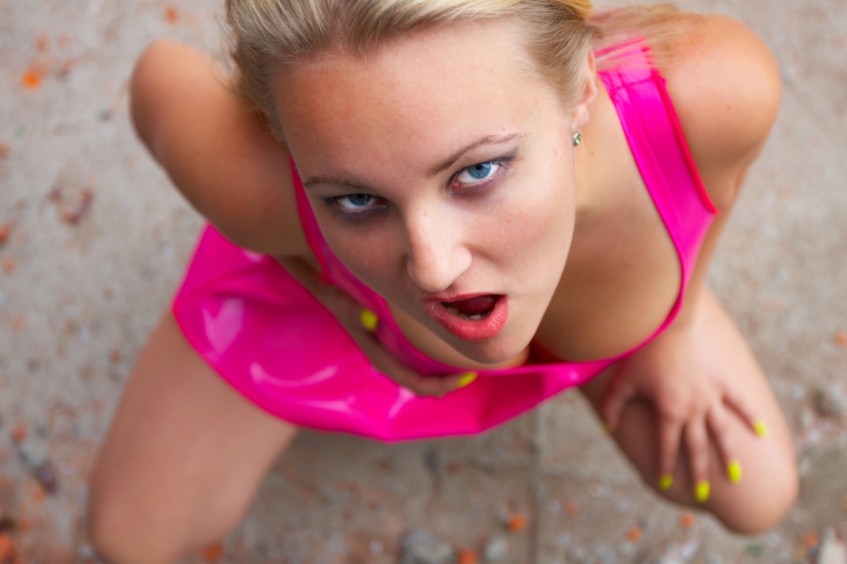 ---
I am a keen rambler, and with over 4200 miles of public rights alone – I knew I had to pay this county a visit. As much as I enjoy walking on my own, I thought it would be a nice change to share the journey with someone. So I decided to invite a Kent escort along to keep me company. It didn't take me long to find the woman of my dreams. Although the pictures on her profile didn't do her justice; she is stunning!
A Weekend in Kent
There are so many places to visit in Kent, each town has its own merits and it was very difficult deciding where exactly to go. I spent a bit of time on the net reading reviews and decided to head to Dover. There are plenty of walking routes surrounding the area, but there's also plenty of indoor attractions just in case the weather's a bit too rough.
Of course, the most iconic landmark in Kent is the White Cliffs of Dover. I was keen to do a walk on my first day that would grant me views of the infamous cliffs. After meeting my escort in Kent and discussing in more detail what I wanted from the weekend, she suggested we head to Samphire Hoe Country Park. It is located roughly 2 miles outside of Dover and was created by Eurotunnel ltd in the 1990's. They used almost 5 million cubic metres of chalk marl from the Channel Tunnel excavations, and it has to be said, it's pretty impressive.
The cost of parking is very cheap, but I would advise getting there as early as you can. We arrived around midday and struggled to find spaces. The walking path is pretty short; about a mile and a half long, but the scenery is worth it. There's a few benches located along the path and tea kiosks too, so we grabbed a hot drink and spent the afternoon chatting away. It was exactly what I wanted!
It got dark quite quickly, so we decided to find somewhere in Dover to share a bottle of wine and relax. We ended up at a lovely Italian restaurant called La Scala; not far from the railway station and centre of town. I'm not sure if it's a chain or not, but it certainly didn't feel that way. It's a cosy and friendly place with a fantastic menu and decent wine list. The service was a little slow, but we were in no rush!
The next morning, we awoke to one of the worst storms I have seen in the U.K. We decided it probably wasn't safe to go walking along the cliffs and opted to visit Dover Castle instead. I was disappointed to begin with, but it ended up being a brilliant day out. It's not the cheapest day out, but in terms of value for money, it's excellent. There's a variety of displays to be seen, a guided tour is available every hour and there's an underground hospital and tunnels to explore. We spent pretty much the whole day there, and we could've stayed longer if it had not been for the off season hours.
Escorts in Kent
Despite the horrific weather, I had the most excellent weekend. I think that inviting a Kent escort along made the experience that much more enjoyable. As I was unable to do the main walk across the cliffs, I am already looking at visiting Dover again…and other parts of Kent. There seems to be plenty to see, and now that I know how easy it is to find an escort for company, there's really no excuse not to!
It is so easy to meet one of these gorgeous escorts. Simply go to the profile pages and look through their recent, genuine pictures until you find one that takes your fancy. Their profiles also contain all the details you need including preferences, orientation and contact details. Once you have picked the one you want to see, phone them up and arrange a time for your meeting. It really is that easy, and trust me, you won't regret it.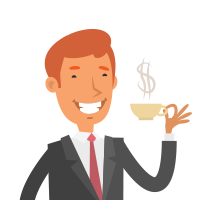 Latest posts by Martin Ward
(see all)
---