You Can Buy Pornhub Sex Toys In Ann Summers!
November 14, 2017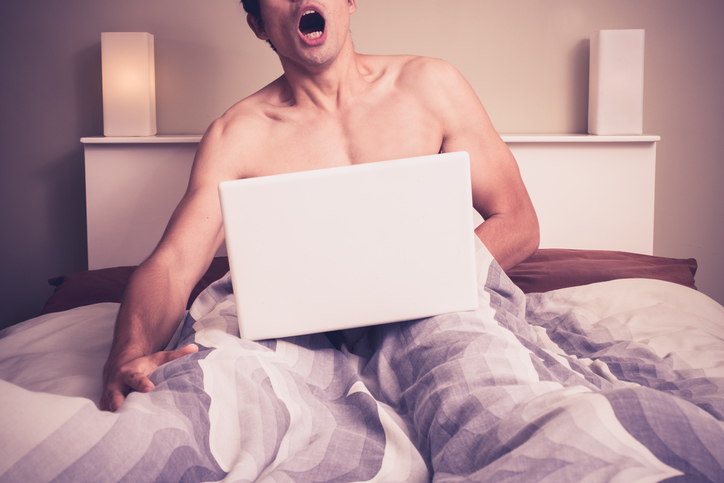 ---
There are plenty of things you can do online. We have so much information at our fingertips… and yet we'll spend our time online looking at funny videos or watching porn. With porn there is one website we might visit more than others, and that is Pornhub.
It is the largest pornography site on the internet, meaning you can find pretty much everything you could ever hope for on there. If you can imagine it, the chances are Pornhub has it. But for some people it wasn't enough. They wanted more.
Now, thanks to Ann Summers, you can have more. You can buy your own Pornhub sex toys from the store, and they cater for men, women, and couples. Curious about these toys? We tell you more.
Pornhub creations
It is worth mentioning that this line of sex toys is not the first time that Pornhub have stepped into the world of personal pleasure. Previously they have created Twerking Butt. The name gives the game away, but it is an ass that will twerk for you as you jerk off.
It can also be used with virtual reality, giving people the chance to team this unusual toy with their VR headsets to create a whole new immersive experience.
It did reasonably well, but for many it was out of their price range. At the moment, the Twerking Butt is selling for $698 for the basic package, with others costing around $1000. For most people, this is far too much.
Teaming up with Ann Summers
Ann Summers is a popular brand, and one that many are familiar with. They have stores on almost every high street, so whether you are looking for some kinky lingerie to spice things up or you are hoping to treat yourself to a new toy, you'll be able to find it!
It has been around since 1972, and because it has become such a big name, it seems like the logical place for Pornhub to turn to in order to release the Pornhub sex toys to the world. No matter where you go, you'll probably find an Ann Summers, and the temptation to go in "just to look" is ever present.
Just this weekend I went in on a shopping trip with a girlfriend. And there, on a large stand, sat the Pornhub sex toys. There were plenty of men (and a handful of women) gathered around the stand, showing that it might actually be the perfect place to sell these items.
The toys available
A lot of the toys are standard, with the familiar Pornhub colours on them. Everything seems to be black with flashes of orange, such as the rabbit vibrator or the vibrating cock ring.
There are, however, a few items that are more unusual. They are selling something called a blowjob set, which contains wrist cuffs, a blowjob strap, and an eye mask to really kink up your standard blowjob.
Pornhub haven't simply released their new Pornhub sex toys and left it there. Oh no. Being Pornhub, they have taken things a step further. They have created a channel on their website to show you the toys in use, so you can enjoy your new toy while watching someone on the screen using it.
Thoughts on the Pornhub sex toys
I have pretty mixed feelings on the Pornhub sex toys. In a way I feel like it is a great idea. You get a whole new look to toys and they are a lot more affordable, ranging from just £12 for a stamina cock ring to £80 for the supercharged wand set.
However, some of the items also feel a little redundant. For example, the "blowjob strap" in the blowjob set. Yes, holding someone's head down on you during oral can be incredibly kinky, but do you really need to spend money on a specialist item when you could just use your hands or a belt?
Do you think you'll be investing in these toys, or are you going to save your money for something else? Let us know what you think by leaving a comment in the box below. Have you seen the toys in store and been temped? Tell us your thoughts! Latest posts by Lara Mills
(see all)
---