Car Park Sex Couple Go Viral!
November 19, 2014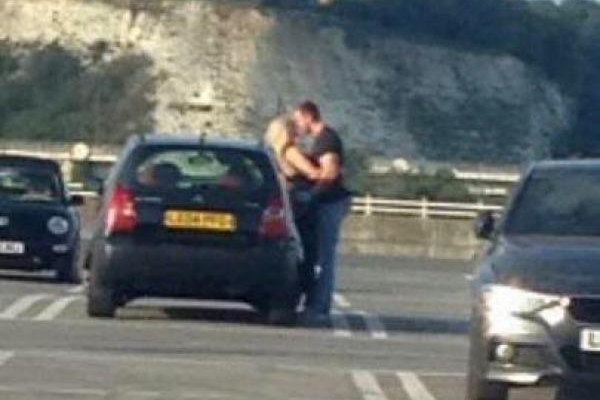 ---
The big risk (and part of the thrill) of public sex is that you could get caught. It is mortifying if you do get caught, but one unlucky Kent couple have found themselves the centre of attention when an image of them at it in a car park started making the rounds on social media!
The couple were in the car park of a shopping centre when they decided to share a quick kiss. As you may imagine, the kiss led to more and images of their actions have caused quite the stir on social media.
Caught in the act
For the couple it was too much to wait until they got home, as a kiss turned into a full romp by their parked car. It's understandable that they may have felt they just couldn't wait. We've all been there before, in the presence of a sexy woman and finding it hard to keep our hands off of their sexy curves.
Yet for the couple things took a turn for the worse when one person, known only as DarthKnine, took pictures of the couple in the act and shared it.
Viral sensation
The image was shared thousands of times on Twitter, causing it to go viral. DarthKnine's images showed the progression of the couple's actions, giving appropriate captions from the very first kiss until the all-important moment went, as the user described, "they're now having sex".
If that wasn't enough, Kent_999s Twitter feed also got hold of the images and began to share them, with captions such as "They started off kissing, before getting carried away" and "BLUEWATER: Blue by name, blue by nature".
The sound of the police
Police spokespersons have refused to comment further on the incident, other than stating that "police intervention may be necessary, legitimate and proportionate to deal with any offences committed people who seek public locations for sexual purposes".
As of yet it seems that the couple has not been identified, but it seems they may have already paid the price for their public sex romp! Thousands of people around the UK have seen the couple at it.
Reactions
The reactions on social media have been quite varied, with some saying that this is the best way to shame those at it, while others feel that it is inappropriate to take pictures of this kind without consent. What do you think? You can share your thoughts with us in the comments below.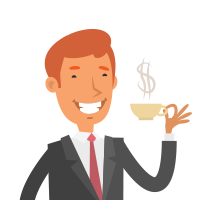 Latest posts by Martin Ward
(see all)
---