Pair Have Car Sex in Traffic Jam (Pictures)
July 20, 2018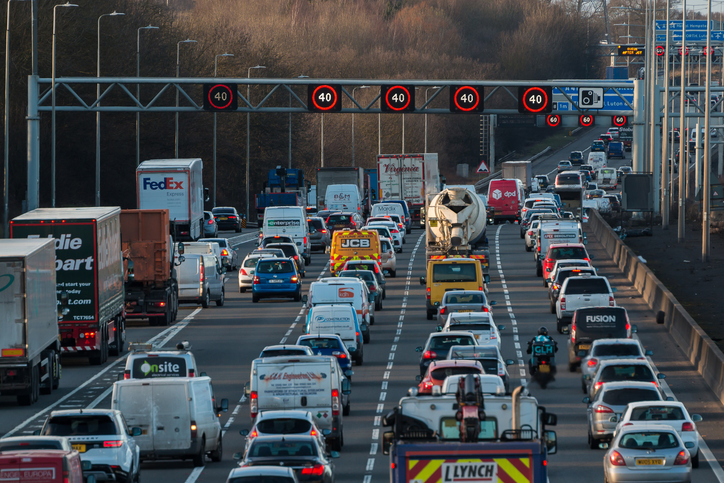 ---
Not many of us like traffic jams. We are sat there like dickheads, changing the radio station, playing with our phone, and generally getting rather annoyed. Well, it seems that a couple in Russia found their own way of passing the time, when they decided to have sex through the sunroof on their car.
The naked pair can be seen standing up through the sunroof of their silver Mercedes as the car on the St Petersburg Ring Road remains stationary.
The woman certainly seems to be enjoying herself as she throws her head back during the escapade. The guy seems to be concentrating on his strokes as he goes back and forth.
The video comes to an end as the traffic starts to move again, and the couple stop having sex.
Crazy Scenes
St Petersburg is Russia's second-largest city after Moscow, but even I didn't think there would be anyone this mad in the city.
As of now, no-one seems too sure whether the police are investigating the incident. From what I saw at the world cup when the police dealt with stupidity, if I was them, I would rather they looked the other way.
I never understand people who do this stuff, Maybe they just like being watched? Maybe they have the guts to do what many of us would love to but can't? Maybe they were just really enjoying the world cup? Or maybe they are just pissed up idiots who got drunk and then found themselves part of a viral worldwide story? There is a good chance that the latter is correct!
Whatever the reason, for once everyone here at XEscorts is shocked. And for people who work in our industry, that takes some doing.
Then again, it does beat listening to the radio during a traffic jam. It actually makes when you look at it that way.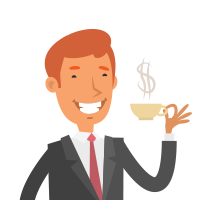 Latest posts by Martin Ward
(see all)
---