Charges Brought In TS Escort Murder Case
May 21, 2015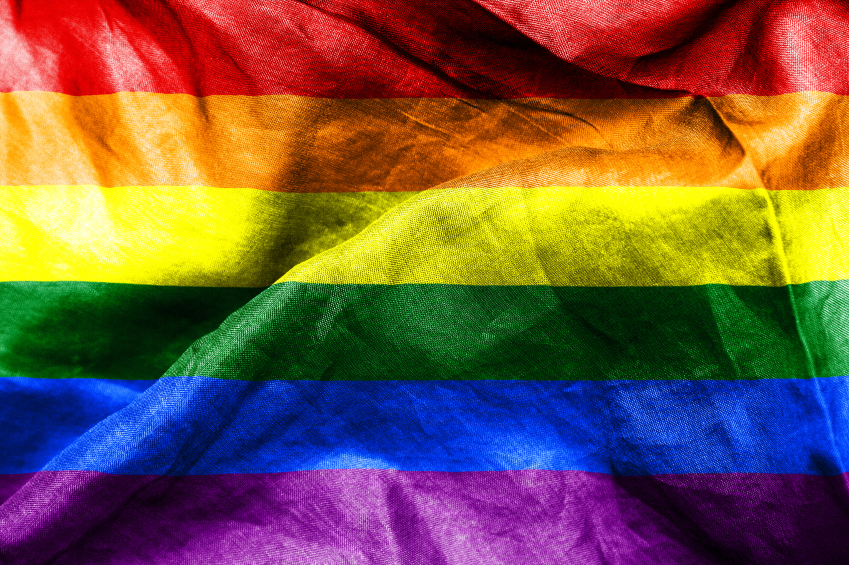 ---
Those who have an interest in the UK sex industry are more than likely to have heard about the awful murder of Transgender escort Vanessa Santillan, who was found dead in a Fulham flat in March of this year. Well, it has transpired that an arrest has been made and charges brought against the an individual in connection with the murder.
Joaquin Gomez-Hernandez has appeared in court in Bromley, has been remanded in custody, and will answer the case later in the year.
'Devastated'
Police said at the time that Ms Santillan's parents were "Devastated" by her death. As well as being an escort, Ms Santillan also worked as a glamour model.
Ms Santillan's website described her a "one in a million", and says she is a TS girl visiting from Miami.
Now I have to say, I am not sure what has cause this lady to be murdered, so therefore it would be ridiculous, and quite offensive to start speculating. However, it wouldn't be out of the realms of possibility to say that it was motivated by bigotry, or she was targeted because she was an escort.
Here at XEscorts, we have see society become more accepting of Transgender people. When once they were seen as a bit strange, or even possibly mentally ill, most of the population now accepts them for who they are. However, there are still people who are bigots, and that is why hate crime is still an issue. We really shouldn't stop campaigning for equal rights, or helping those who are maybe a bit different, gaining even more acceptance.
A Safer Society
However, if this is a case of her being murdered because she is an escort, or because an escort is an easy target, then that once again goes to show that the sex industry shouldn't be getting forced underground. Anyone who thinks that paying for sex should be made illegal, is, in my personal opinion, a cretin. When prostitution is in essence, criminalised, the chances of crime being committed against escorts increases dramatically. Once some animal thinks that the escort won't go to the police, or the police won't really be that interested (instead thinking danger is an occupational hazard) they are more likely to commit acts of varying seriousness.
What I want to see is a sex industry that is all totally legal, and regulated. What better way to stop trafficking, and helping to stop violent crimes from happening? It just seems so obvious.
As I said before, I have no idea why Ms Santillan was murdered. However, rightly or wrongly, when an escort is killed, certain alarm bells start to ring. When that person is of the transgender variety, those bells become deafening.
We would like to send the our condolences to the family of Ms Santillan at this trying time. Also, without pre-judging the case, or supposing the guilt of the accused, we hope they get the justice they so truly deserve.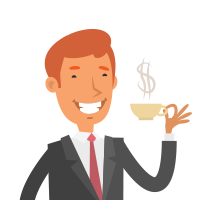 Latest posts by Martin Ward
(see all)
---