Coleen Nolan Wants Legalisation of Sex Work!
August 25, 2015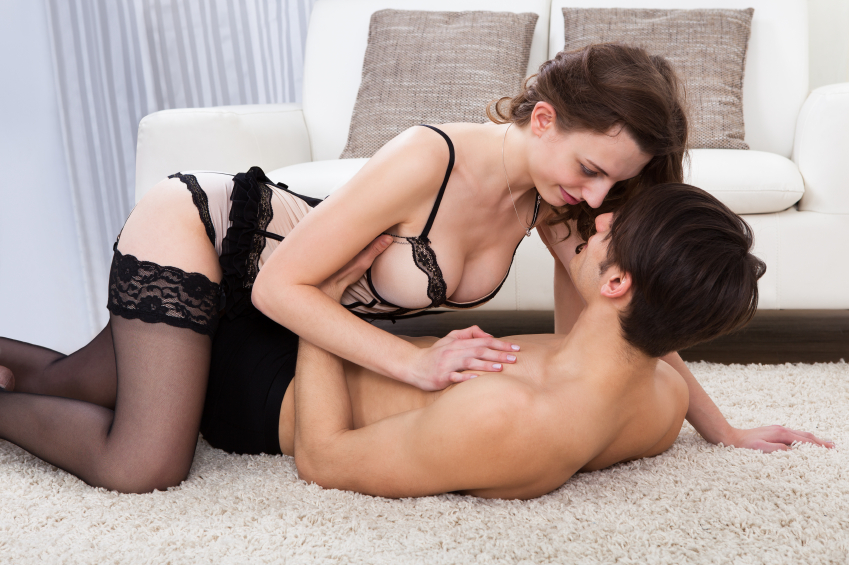 ---
Ever since the decision by Amnesty International to push for the decriminalisation of sex work, the whole debate on the future of the industry has really hit the mainstream. Where once the conversation was purely the realm of those with a natural interest in the future of sex work, today it seems that everyone has an opinion. This of course is a good thing and should be something everyone should be thinking about as it affects us as a society.
More Support
The latest backing in the decriminalisation campaign has come from Daily Mirror agony aunt Coleen Nolan who has called for prostitution to be legalised, saying it would reduce the risk of disease and violence.
Former singer Coleen, who is now 50, once offered to pay for her son to see a prostitute if he passed his exams. Although she acknowledges that some may not be too keen on her views, she is certainly very firm in them.
"Prostitution is an age-old-problem – it's never going to go away, and we need to do something to make it safer, rather than pretend outlawing it is going to end it.
"To me, legalising prostitution will make selling sex safer for all concerned.
"It will stop young girls being forced into it, women risking their lives on street corners, pimps taking their earnings and even – to some extent – drug addiction, sexually transmitted diseases and violence, because if sex workers don't pass the health checks, they won't be allowed to work and violent punters will face criminal prosecution.
"I agree that it is a very difficult subject, but I can't agree that no control is the best way forward."
Nolan has always been a big supporter of the industry. Upon getting a few questions as to why she would pay for her to son to see a prostitute, she had this to say.
"If I'm pushed, I'd rather he does it somewhere well-policed and where the girls have health checks than behind the wall of a club in Ibiza with no safeguards."
Open Discussion
I have no idea whether son Jake Roche took her up on the offer, but he did go on to front boyband 'Rixton' (no, I don't listen to that kind of crap) He also seems to have a very open relationship with his Mum, with her discussing sexual health and girlfriends with him and his bandmates.
Jake, 22, said: "I send a text to my mum if I've got a problem. She's always there for me and my mates.
"I'm not embarrassed of her, she's great."
Coleen Nolan just seems to 'get it'. With prominent voices such as hers getting involved, the day when we have full legalisation of the sex industry may be closer than you think.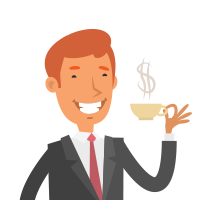 Latest posts by Martin Ward
(see all)
---