Couple Catch Estate Agents Having Sex In Their Home!
March 12, 2014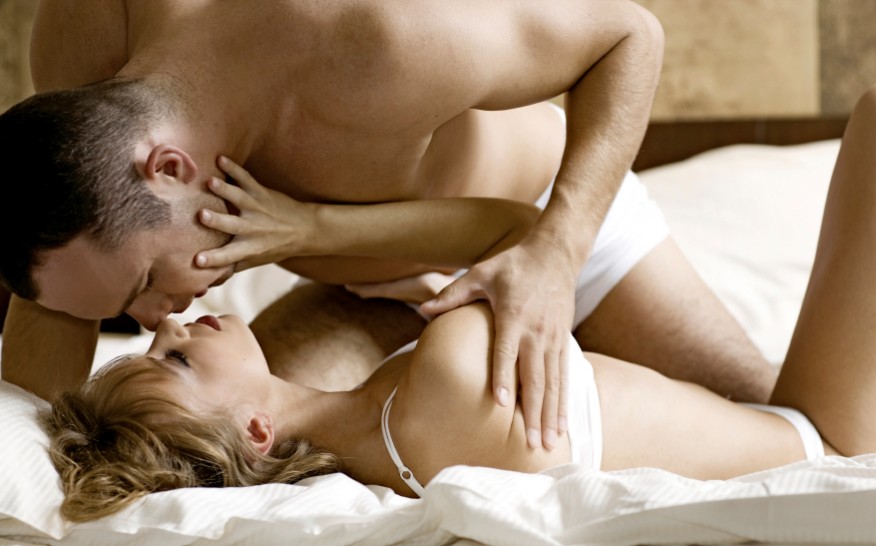 ---
A couple in America claim to have filmed two estate agents having sex in their $650,000 dollar home.
Richard and Sandra Weiner claim they filmed Jeannemarie Phelan and Robert Lindsay getting down to business using a hidden camera.
They are now suing the frisky pair, from Coldwell Banker Residential Brokerage in New Jersey, US, after reportedly being promised the house would sell for $650,000. They believe that the house was deliberately over-valued so the estate agents could continue their affair in the house. Reports say they had sex in the Weiner's bed 10 times.
To make things even more interesting, it seems that Lindsay and Phelan are reportedly counter-suing the couple for $1million, claiming the angry couple tried to blackmail them with the video. The Weiner's deny that they have blackmailed anyone, and claim they merely requested a meeting to discuss the content of the video.
Suspicious Lights
Lindsay and Phelan began working with the Weiners in 2010, and they listed the property in 2011.
They allegedly started using the house for sex in December that year, and were reportedly caught in January 2012 after Mrs Weiner saw suspicious lights on the security camera and called the police, obviously thinking it was an intruder.
When police arrived, they found the estate agents inside.
The pair no longer work for Coldwell Banker.
A Number of Suits
The Weiners are reportedly suing the company for a breach of ethics and seeking compensation from the couple for invasion of privacy, infliction of emotional distress, breach of contract, trespass of land and a number of other civil actions.
Well, when the urge takes you, sometimes it's hard to resist. Ask any of the London escorts how many people they have asking for short notice booking. But Jesus, hotels aren't that expensive; why risk worldwide ridicule by doing it in your clients bed?
Some people just don't think straight when it comes to sex!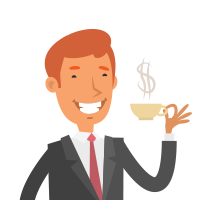 Latest posts by Martin Ward
(see all)
---